Hike the Millennium Trail November 27
Posted by Joe Hayden on Wednesday, November 23, 2022 at 8:49:16 AM
By Joe Hayden / November 23, 2022
Comment
What's the best place to discover hidden secrets of nature? The forest, of course! This November, take a discovery hike on the Millennium Trail in Bernheim Forest. There will be plants, animals, flowers, trees and discoveries around every bend. Go find them all.
Forest Hike
Bernheim Forest is full of hiking trails and each one is another possibility. There are mysteries and secrets along every path, little discoveries to make. This is nature in all its glory and the great outdoors at its very finest.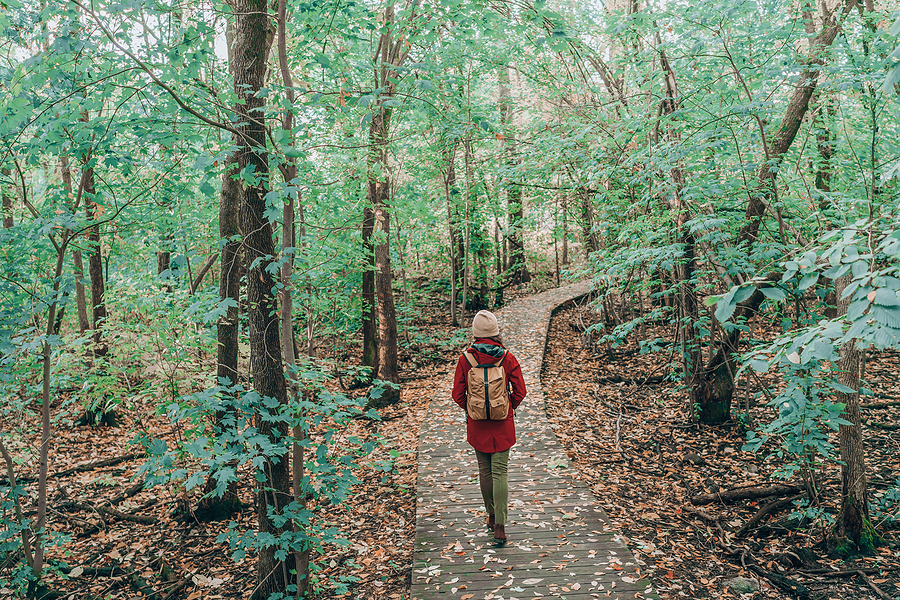 You'll be hiking the south section of the Millennium Trail, as led by a volunteer naturalist. This is a nice, long hike that gives you the chance to really get a look at the forest and really enjoy being outdoors. You'll learn about some of the unique features of the trail.
Wear sturdy, strong walking shoes and bring as much water and snacks as you need. The hike will be set at a leisurely pace. This will not be a fast hike but it will be a long one, so come prepared. The hike lasts from 9 am to 3 pm and tickets are $20 per person.
Enter the forest at 2075 Clermont Road. That's a short drive away from Shepherdsville.
Walking in Shepherdsville
The Salt River is a great place to go walking if you're out for a stroll. The river runs through Shepherdsville, past parks and schools, restaurants and all the other places you want to find in a place to live. Shepherdsville has coffee shops, gyms, everywhere you want to go.
Shepherdsville has something else you'll want to notice, real estate. There are tons of options for places to live in Shepherdsville. Get a grand home in stone with lots of spaces, a sprawling classic ranch in brick, a quaint country-style farmhouse with lots of bedrooms and a dual car garage. You can get something historic or brand-new. There are even empty lots here, so you can build your own dream home from scratch.
Go see Shepherdsville, whether you're walking or driving, and see if you want to live here.