Hike Through Nature in Bernheim Forest May 7
Posted by Joe Hayden on Sunday, May 7, 2017 at 11:16 AM
By Joe Hayden / May 7, 2017
Comment
This May 7, turn off your tablet and put your smartphone away. Get away from all the technology and the traffic, and get out into the forest for a beautiful hike at the First Sunday Nature Hike. It's spring, and Louisville is in full bloom. Shouldn't you be out enjoying it?
A Walk in the Woods
You don't have to register for the First Sunday Nature Hike. Volunteer Naturalists will lead you through a 45 to 60-minute walk in the forest. Be sure to wear your walking shoes, and please bring $5 for the environmental impact fee. After all, you want to leave the forest exactly as you found it.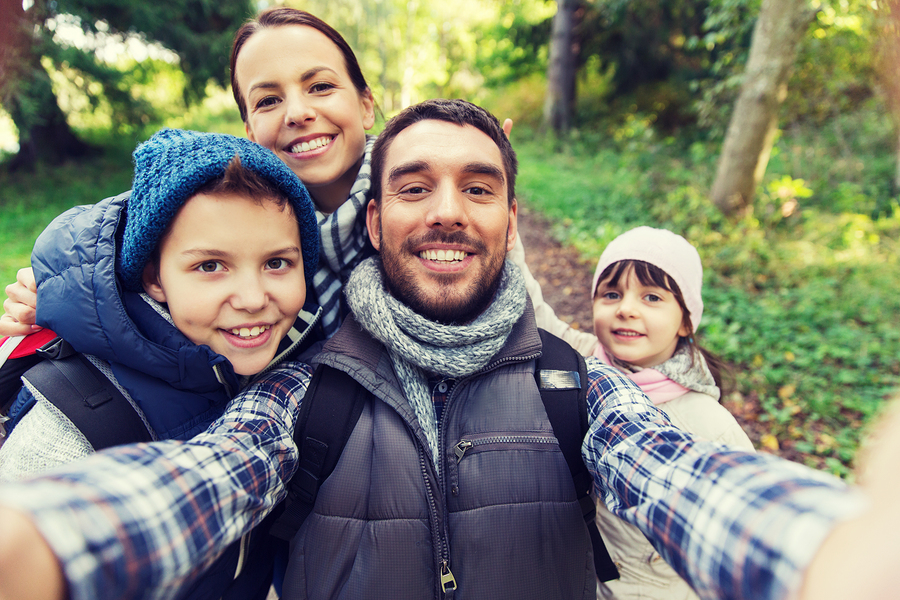 All ages are welcome to come enjoy the hike. You'll be on the trail from 2 to 3, and you'll get the chance to walk around the peaceful beauty of Bernheim Forest. That's at 2499 Clermont Road in Shepherdsville, the city right outside the city of Louisville. Shepherdsville has the small town feel and look that so many people like, but it's also got quick access to Louisville and all the fun stuff you'll find in the city. Escape to the forest this May, and go see Shepherdsville.
See the Scenery in Shepherdsville
Shepherdsville has exactly what all homeowners want: space. Lots here are huge and homes are spread out to give residents expansive views and plenty of room. Want to live in a country estate with tall white columns and a big, brick front walk? Have you been dreaming of a contemporary home settled against an endless blue sky with a big, curving driveway? Or would you like to live in a traditional brick home next to a golf course? Maybe you'd rather work with a completely blank canvas, and find yourself a big piece of property that's waiting for you to build your dreams on it.
The Shepherdsville community has all types of large family homes because this is a family neighborhood. Louisville families come to this neighborhood to ride go karts and play mini golf at Kart Kountry, to walk around the small shops in the downtown area and to enjoy all the wide-open spaces and down-home family restaurants.
Go grab a bite to eat in Shepherdsville, and go to this little city next to Louisville. You'll keep going back to thinking about living here after you see it.