Hike Through Scary Park History at Tom Sawyer Park October 22
Posted by Joe Hayden on Thursday, October 20, 2016 at 8:59 AM
By Joe Hayden / October 20, 2016
Comment
Ever notice any unusual relics in Louisville's Tom Sawyer Park? Ever hear any whispers about the old Central State Hospital, once located here? Learn a little more of Louisville's spooky history when you hike through it this October, because it's the season for good old-fashioned thrills and chills.
Hiking Through History
Go to E.P. "Tom" Sawyer park to hike with a Park Naturalist who will show you the creepier side of the park's history. You'll go to the cave entrance, the cemeteries and the old administration area, including several other historic sites.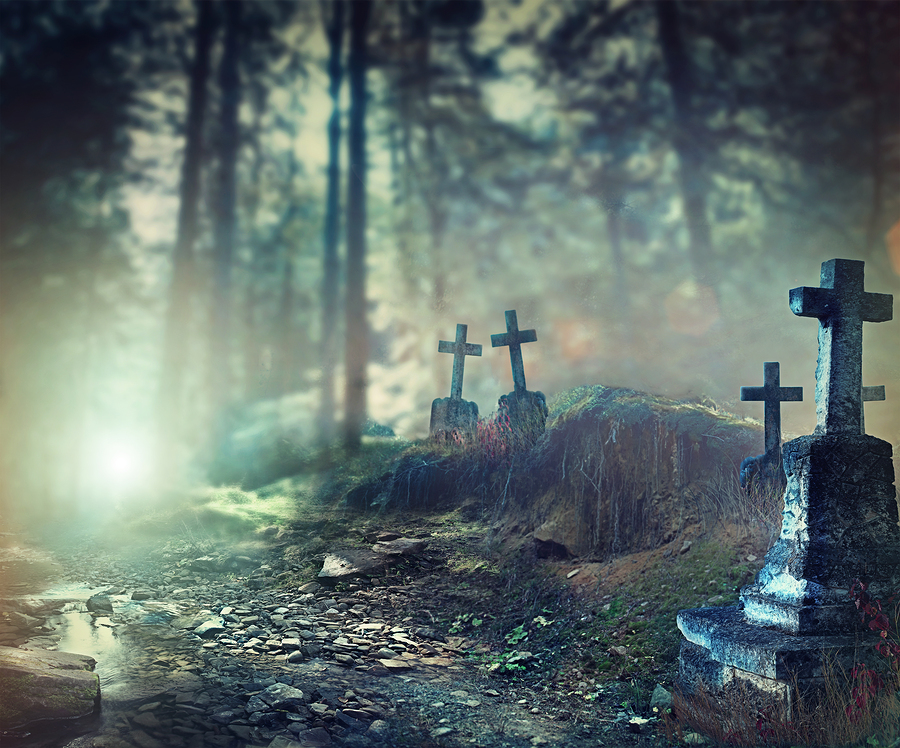 Hike from 1 to 3 pm to see these creepy places and learn more about the history surrounding them. Meet up with the rest of the group at the park's archery range. Tickets are $5 per person, and pre-registration is required. You'll find the entrance to the park at 3000 Freys Hill Road. The park is a short drive away from Anchorage, one of the city's biggest neighborhoods and one you're bound to fall in love with.
Stroll Around Anchorage
Anchorage is a large, sprawling neighborhood -- so maybe that's why it's filled with so many large, sprawling homes. The houses in Anchorage are custom-built, and they're all built to impress. You'll find homes with lots of bedrooms, bathrooms, gathering spaces and extra space; all the stuff that families need. You'll also find that homes in Anchorage are beautiful. Built with traditional, classic and contemporary architectural details, mainly, the homes here have high-end features like granite counters, hardwood floors, fireplaces and all those little extras that everyone really wants. The homes take up a lot of space but they often sit on a lot of space, too. The lots here have landscaping, trees, maybe even a pond or a swimming pool.
This is an historic neighborhood, and the people who live in Anchorage work hard to keep it looking amazing. Certain details and buildings have been saved and restored through the years to maintain their character. Anchorage doesn't want to lose any of its charm, because it's got a lot to lose. The winding streets are surrounded by trees that keep the whole neighborhood cool and shady. All the hills and trees create a sense of privacy. You won't be close to a lot of neighbors in Anchorage, and you'll have views of nature around you instead of lots of other homes.
The luxury homes in this neighborhood have even inspired actual celebrities to live here, both locally known and nationally-known personalities. If people who can afford to live anywhere choose to live in Anchorage, how can you afford to miss your chance to get a good look at it for yourself?