Historical Ball at Locust Grove January 25th
Posted by Joe Hayden on Wednesday, January 22, 2014 at 7:50 PM
By Joe Hayden / January 22, 2014
Comment
History enthusiasts are invited to dance the night away at the "Historical Ball at Locust Grove". This favored annual event will be held on Saturday, January 25th from 7:00 p.m. until 10:00 p.m. in the Audubon Room auditorium at the Visitors Center on 561 Blankenbaker Lane in Louisville. Tickets are on sale now for $25 for non-members and $20 for members and children ages 14 and younger. Due to the popularity of this occasion, reservations to attend are required and children under 18 must be accompanied by an adult.
Dressing up and attending a festive ball room event can start the New Year off with style. History enthusiasts can celebrate the arrival of old man winter with a period dance from the era of their choice. Participants can dress in Elizabethan, Revolutionary, Civil War, Downton Abbey, Swing, Regency or even Ancient Roman apparel. There will be live music and food, wine and ale provided by "His Lordships Beef" of Madison, Indiana, which is included in the ticket pricing.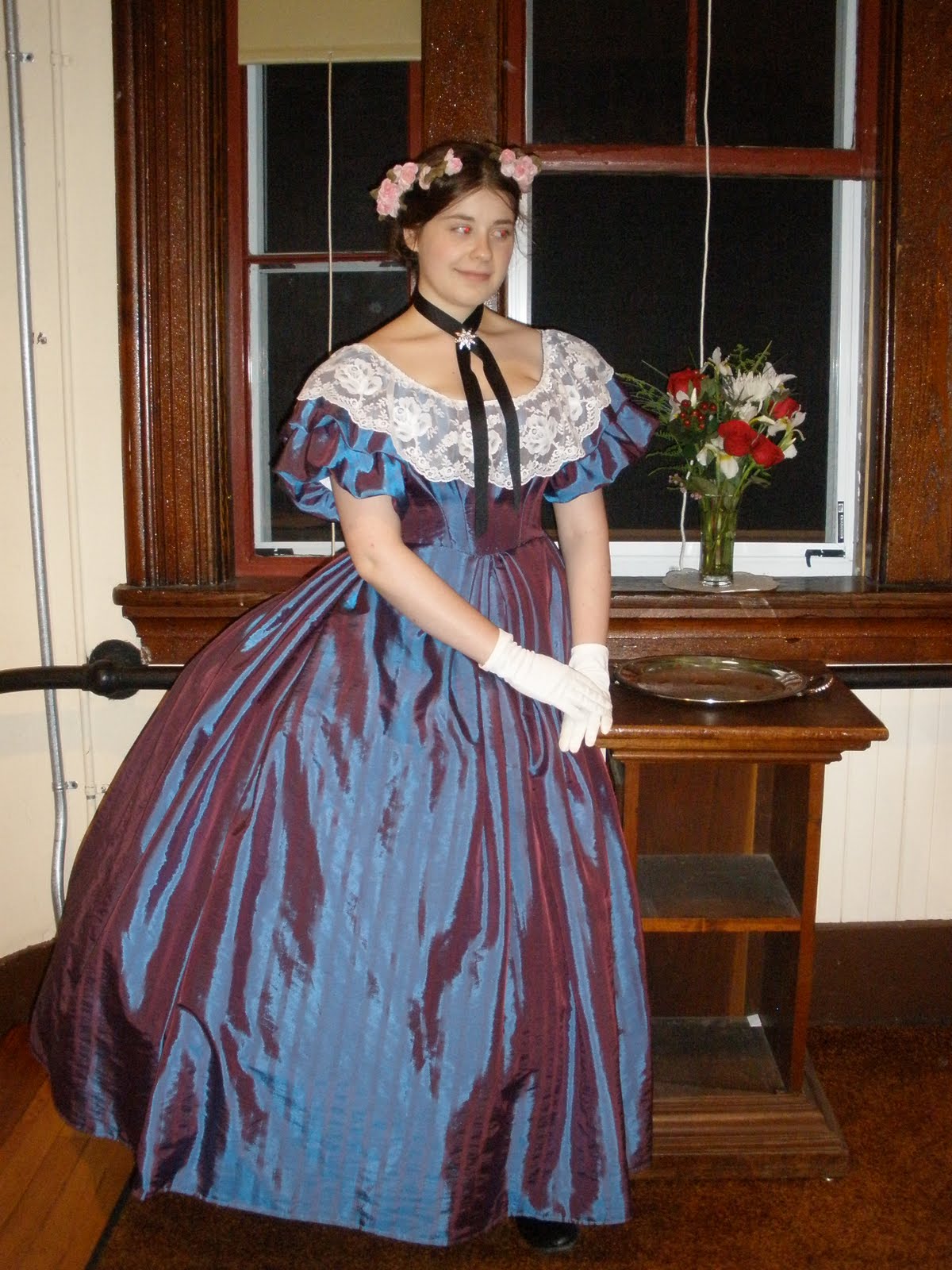 The Historical Ball at Locust Grove is a fun for all ages event, especially families that enjoy dressing up and stepping back in history. This annual dance will take place on Saturday starting at 7:00 pm in the Audubon Room at Locust Grove. Reservations are required and tickets are on sale now, so make plans today and get ready to dance the night away.
To learn about other fun things to do in the Louisville area, please visit our Louisville Homes website.