Holiday Shopping at the Bow Wow Meow Boutique December 5 and 6
Posted by Joe Hayden on Thursday, December 4, 2014 at 10:52 PM
By Joe Hayden / December 4, 2014
Comment
The Animal Care Society is opening the Bow Wow Meow Boutique for the holiday season, and everyone's invited. This community event is a great way for people in the Westport Road area of Louisville to come together. And even if you don't live in the area, you may want to drop by to get some shopping done. The East End has some of the city's best buying opportunities.
Putting the Wow in Bow Wow
The Bow Wow Meow Boutique is a completely unique holiday event, and it's one that no pet lover will want to miss. Visit the Animal Care Society at 4000 Collins Lane from 10 am to 5 pm on December 5 and 6, and you can see all of it for yourself.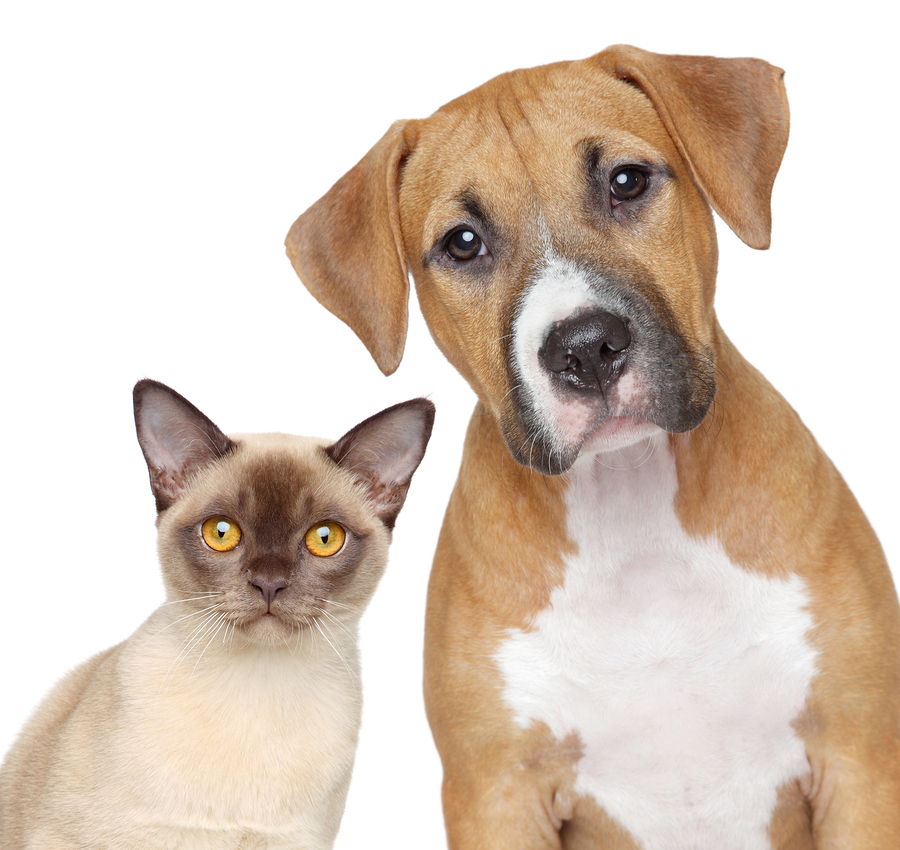 The Animal Care Society is Louisville's first no-kill animal shelter, so you're supporting a good cause every time you show up. The Bow Wow Meow Boutique is a fun shopping experience that will help you take care of everyone on your gift list.
The extensive selection of gift baskets can be used for Secret Santa gifts, coworkers, friends and family members. Any pet lover you know will enjoy these gift baskets. Each will be filled with different items that include wine, children's gifts, holiday items, home decor, and of course, plenty of pet stuff.
Collins Lane is right off Westport Road in Louisville's East End. If you're doing any serious holiday shopping this season, there's a good chance you'll find a reason to go to the East End anyway. This part of the city is famous for its shopping, and you'll find plenty of places to go hunting around Westport Rad. Residents who live nearby take advantage of the attractions all the time.
Neighbors
Worthington Hills is one of the many neighborhoods in the Westport Road area. Over 1,500 people live in Worthington Hills, a beautiful community filled with almost 700 different beautiful homes. Worthington Hills has its own website, newsletter and a strong community spirit.
It's the perfect place to take the pets for a walk. You'll have the chance to see it all this December, whether or not you decide to bring the dogs and cats with you while you're shopping.
To learn about other fun things to do in the Louisville area, please visit the website of the Joe Hayden Real Estate Team.