Holy Family Summer Picnic in Louisville
Posted by Joe Hayden on Wednesday, June 27, 2012 at 3:26 PM
By Joe Hayden / June 27, 2012
Comment
This weekend is offering a picnic basket full of fun for families in the area. The annual Holy Family Summer Picnic starts on June 28th and will continue till June 30th at 3926 Poplar Level Road. The entertainment starts at 6pm on Thursday and Friday and 4:30pm on Saturday, so you'll have three days to pop in and enjoy the festivities.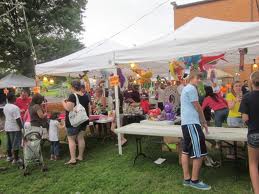 Now you may think all picnics are the same, but that is not so. This is 'THE' picnic that offers the key to the funhouse door for people of all ages. There will be plenty of food, drink and music to entertain the crowds and the adults will even have access to a Beer Garden from 7:30pm to 11:30pm on Friday and Saturday night.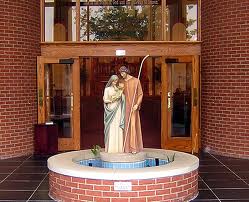 Attendees will enjoy fish sandwiches on Friday, but Saturday night there will be a fabulous traditional chicken dinner for the family to dine on. The renowned band Caribou will be playing tunes in the Beer Garden, so the music is sure to be entertaining. You can grab a beer and your partner, and just dance your way into the night.
Last but not least, there will be carnie rides to bring a smile to the faces of children and adults. Everyone loves a ride be it a carousal or a fast spinning wheel of fun! The Holy Family Picnic aims to please and keep attendees coming back yearly. This event is guaranteed to rise above the standard of family picnics and provide many memories you and yours will not soon forget.
To learn more about fun events in the area, please visit Louisville Homes.