Hop on the Frankfort Avenue Trolley December 30
Posted by Joe Hayden on Friday, December 30, 2016 at 9:03 AM
By Joe Hayden / December 30, 2016
Comment
The last Friday of every month is F.A.T. Friday in Louisville, and that means you should hop onto a trolley. On this day, the Frankfort Avenue trolleys run from 6 to 10:30 pm -- and they're going to take you to some of the most interesting places you can find around the Crescent Hill neighborhood.
F.A.T. Friday
On F.A.T. Friday, the trolley will take you around Story, Frankfort and Mellwood Avenues. You'll go into Butchertown, Clifton and then Crescent Hill to explore some of the city's history and some of its most modern sights. You'll get a chance to see some of the best dining, shopping and entertainment the city has to offer.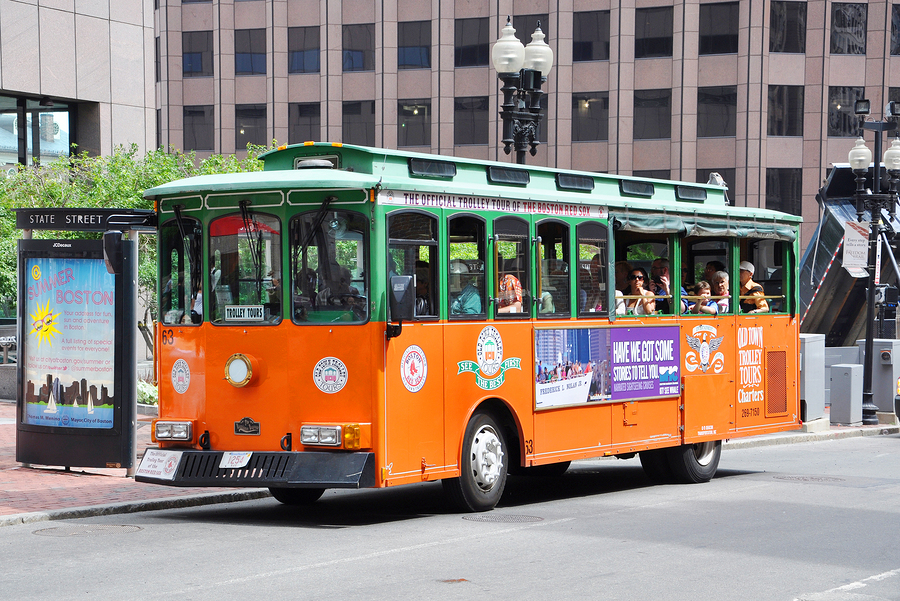 Many businesses along Frankfort Avenue participate in the trolley hop. You can hop onto the trolley at any of the designated stops along Frankfort Avenue -- but try to get to the beginning of the route so you can enjoy it all. During F.A.T. Friday, lots of businesses along the route offer free entertainment and sometimes even free food and drink. And since it's all free to enjoy, why not climb aboard and see what you'll discover?
Cruise Through Crescent Hill
The trolley is a great way to get a look at Crescent Hill. You'll go past locally-owned shops, see art and smell scents that are going to make your mouth water. But to get an even better look at Crescent Hill, you'll need to explore some of those streets leading away from Frankfort Avenue. This is the only way to find the golf course, the swimming pool and the other big attraction in the neighborhood: the homes.
Like the rest of the neighborhood, Crescent Hill homes are incredibly diverse. You'll see houses in all sorts of styles here, spanning several architectural periods, and you'll see that homes here have a unique personality. There are historic homes, and that makes for lots of classic design styles.
Whether you're looking for something traditional or totally unique, you'll find it here in Crescent Hill. After you spend time in this neighborhood, you'll find out why so many people in Louisville want to live here.