How Many Pictures Do You Take Per Week?
Posted by Joe Hayden on Sunday, June 29, 2014 at 11:47 AM
By Joe Hayden / June 29, 2014
Comment
Photography is a hobby for some, an art for others. A career in photography is bestowed on a few. Webster recognizes selfie as a word. Photographing people, architecture, food, plant and animal life and the world around us has a different level of priority and purpose for all of us. With cameras abundant and amateur photographers capturing our daily lives, a photo is no longer an afterthought. Many of us have become as often photographed as celebrities of a decade ago. For most of us the history of our families are in the photo albums that we and our parents carefully assembled, but now we are freezing time through photography on a regular and consistent basis.
Photo Collection Evaluation and Clean Up
National Camera Day is June 29. It's an excellent time to evaluate our photo collections and the cameras we use to create the mementos. Are your skills where you want them to be? Is your collection organized? Have you shared your photos with others who may treasure them?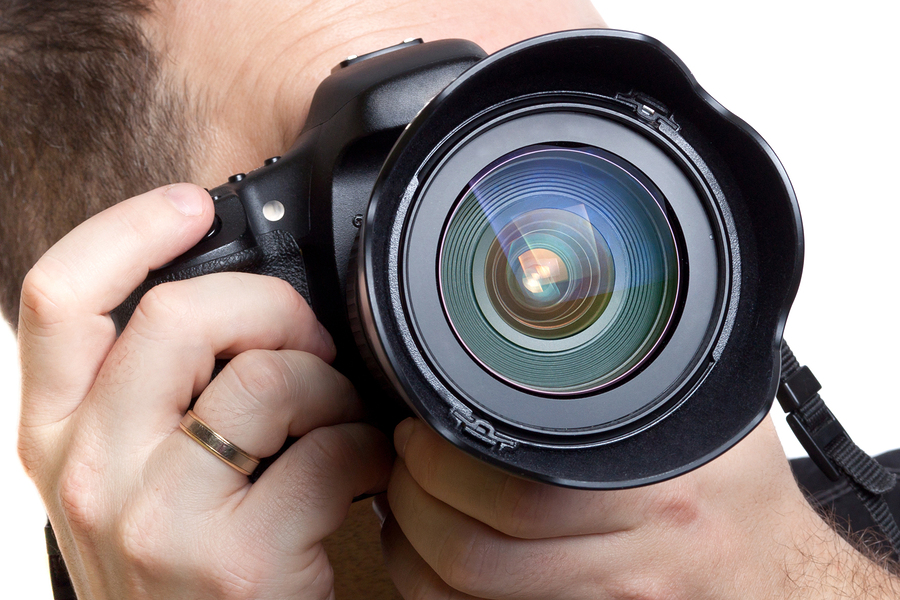 Someone will take a candid picture of Aunt Rosemary talking to Uncle Fred at this summer's family reunion and share it following the picnic. It will be one of possibly hundreds of photos from several amateur photographers of varying ability on that day at the park. We don't just line up in rows uttering the collective ìcheeseî and commemorate an event with one picture anymore. When junior hits his first home run this summer, it is likely that Joey's mom had her cell phone out and sent you ten pictures of your little Hank Aaron running the bases. The quality is questionable, but the moment should be remembered. Will these photos be added to your collections?
Classes Forming in Your Neighborhood
Camera operation and photography classes are running throughout the summer and fall in Louisville and options are abundant. Murphy's Camera has two locations in the city with classes and rentals available. Jefferson County Public Schools Adult and Continuing Education offers online classes. Several local professional photographers offer one-on-one and small group sessions in photography education. Whether you want to learn to operate your camera for the first time or improve an intermediate to advanced skill set, educational opportunities abound.
Your camera is a tool to help you make your memories last. National Camera Day is June 29, celebrate it!