Hula at the Nulu Summer Luau July 22
Posted by Joe Hayden on Saturday, July 22, 2017 at 7:30 AM
By Joe Hayden / July 22, 2017
Comment
Who needs to go to Hawaii to enjoy a luau? Just head to Nulu this July 22, and go see how much fun you can have right here in Louisville at the Nulu Summer Luau. Grab your favorite Hawaiian shirt and head on over to the historic East Market District for some island-themed enjoyment.
Nulu Summer Luau
The summer luau is a neighborhood-wide festival packed with stuff to see and do. The shops and restaurants in Nulu will be having all sorts of specials and events. Participate in a limbo contest or the tropical drink contest before you listen to some live music. Nulu is known for its eclectic shops and interesting nightlife, so lots of shops and stores will have cool stuff happening for this special event.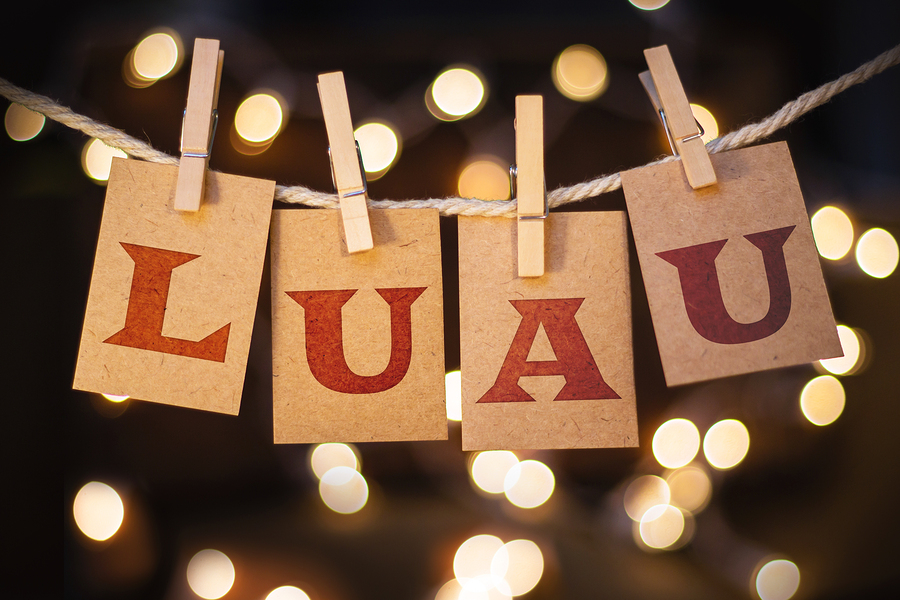 Officially, the Nulu Summer Luau lasts from 1 to 6 pm. The after-parties begin soon after. It's free to enjoy the entire Nulu Summer Luau, and it's always free to enjoy the neighborhoods in this part of Louisville.
Nulu, New Louisville, is right next to one of the city's other unique neighborhoods: Irish Hill. After you enjoy some island fun in Nulu, go take a peek at everything there is to do in Irish Hill.
An Afternoon in Irish Hill
The historic Irish Hill neighborhood sprawls out between the South Fork of Beargrass Creek and beautiful Cave Hill, a national attraction. The neighborhood is packed with neat little places. You'll find theaters, pizzerias, pubs, schools, even a volleyball club with beautiful white sand courts.
You can while away any afternoon in Irish Hill because there's so much stuff to do, but don't miss the best part of the neighborhood: the homes. Irish Hill has many historic shotgun houses and large historic houses created with 18th-century architecture.
Though historic, Irish Hill has been preserved. It's a little piece of history that's still intact, and it's still a big part of Louisville. Go see it for yourself after your vacation-like event in Nulu, and come home to Irish Hill.