Hunt for Easter Eggs in Lyndon April 8
Posted by Joe Hayden on Saturday, April 8, 2017 at 11:40 AM
By Joe Hayden / April 8, 2017
Comment
Take the kids to hunt for Easter Eggs on the lawn at Romara Place in Lyndon this April. There will be 1,000 eggs hidden, and the Easter Bunny will be making an appearance. The hunt is just the beginning. There will be all sorts of fun stuff for the kids, and keeping them busy means parents can have more fun socializing with each other!
Easter Egg Hunt
The Easter Bunny will be posing for pictures, and there will be kid-friendly entertainment for everyone to enjoy. Refreshments will be provided when kids need to re-energize, and they will. There's going to be face painting, a petting zoo and even train rides -- and you know they're going to want to do it all.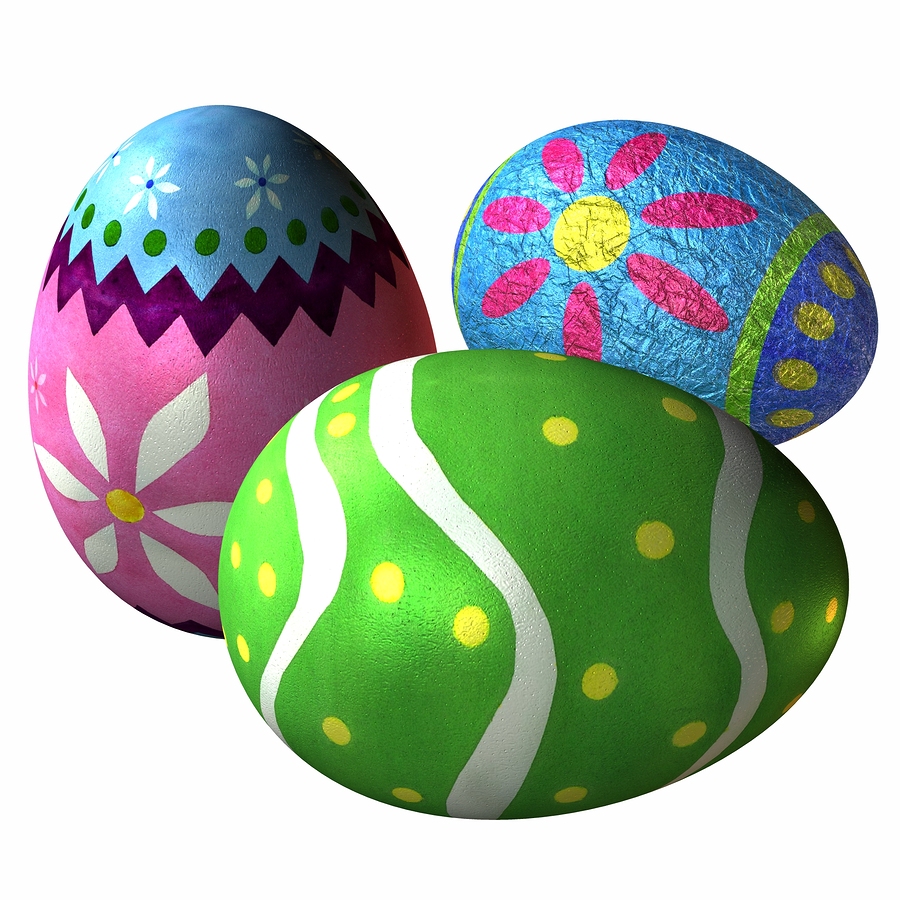 Park at Lyndon City Hall at 515 Wood Road or the Mary Grace Jaeger Center at 502 Wood Road. A shuttle will take you right to the lawn for the Easter Egg hunt and this whole fun day of events. The hunt is on at 501 Romara Place from 11 am to 1 pm. You'll have the rest of the afternoon to spend the day in Lyndon. After you see more of this neighborhood, you'll want to spend much more time than that here.
Life in Lyndon
Lyndon is an independent city inside Louisville, with its own mayor and city services. People in Lyndon take pride in their neighborhood, and you'll see why quickly. Lyndon has its own historic district and many residential areas full of beautiful family homes. The neighborhood also has its own post office, restaurants and the beautiful Robison Park. There are several schools inside Lyndon, including the Kentucky Military Institute.
The traditional architecture in Lyndon is what draws so many families here. Many of the large homes are constructed in brick and made with all those features families want, details like gleaming hardwood floors, amazing views and high-end fixtures. Big, open floorplans, garages and big lawns are everywhere here.
After the kids hunt for Easter Eggs, conduct your own little hunt in Lyndon and see how long it takes you to hunt for the perfect family home.