Hunt for Easter Eggs in Lyndon March 28
Posted by Joe Hayden on Friday, March 27, 2015 at 8:47 AM
By Joe Hayden / March 27, 2015
Comment
The Easter Bunny is coming to Lyndon this March, and he's leaving some eggs behind. Go to the Easter egg hunt to find the treats he's hidden. The hunt is only one event in a fun-filled day that includes a petting zoo, face painting and plenty of other stuff that kids love.
Hunting Easter Eggs
The City of Lyndon's annual Easter egg hunt is way more than eggs. Keltricity will be present to provide live music. The family-friendly tunes will keep adults as well as kids entertained. There is a train riding around the event, and kids are welcome to "hop" onboard. Face painting will also be available, and there is a petting zoo right on site.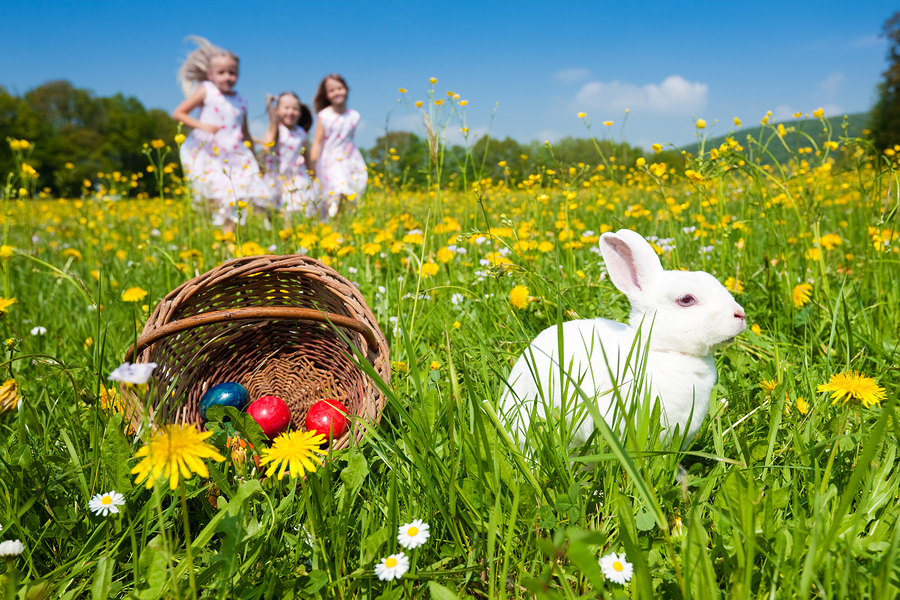 Refreshments will be offered, so you can refuel after you burn energy hunting down all those Easter Eggs. Kids will get the chance to meet the famous Bunny, always a highlight of any Easter egg hunt.
The event takes place at 501 Romara Place, but there will be a shuttle service available. Park at the Lyndon City Hall at 515 Wood Road to hop on board. The event starts at 11 am and ends at 1:30 pm. That's plenty of time to hunt eggs, meet the Bunny and enjoy the rest of the festivities scheduled for the day.
The City of Lyndon
The City of Lyndon was founded in 1871, making it one of the oldest independent cities in Louisville. More than 11,000 people live in Lyndon. It's a city of families, individuals, businesses and homes. It's a community, and there are many events through the year for residents of Lyndon and Louisville to enjoy.
There are more than 500 businesses in Lyndon. The City of Lyndon and the Louisville Economic Chamber of Commerce work together frequently to organize special events, like Light up Lyndon and the Summer Festival. Go to Lyndon this March, and start your Easter festivities a little bit early this year. While kids hunt eggs and meet the famous bunny, you'll have a chance to meet some of the people of Lyndon and explore all the fun stuff this little city has to offer.