Identify Native Trees and Plants in the Park This September
Posted by Joe Hayden on Monday, September 21, 2020 at 7:27 AM
By Joe Hayden / September 21, 2020
Comment
Kentucky has incredible water. It's the many rivers and the limestone in the rolling hills that make Kentucky such a perfect place for brewing bourbon. It also creates an abundance of gorgeous plant life. This September, go see how many native Kentucky trees and plants you spot in the Jefferson Memorial Forest. Spend a day outside, where you can keep yourself safer from viruses and get as socially distant as you want.
Seeing the Forest and the Trees
The Jefferson Memorial Forest is 6,500 acres of amazing natural beauty that includes hiking trails, fishing spots and lots of trees and plants. Use the online tree and plant guide to learn how to identify different plants you can see in the forest. Bring along a friend or a loved one and make a game of it. See who can identify the most unique trees and plants using the guide and keep score! You're really both winning because you'll be learning tips and tricks for plant identification. You'll also be learning a lot more about the natural wonders that grow in Kentucky.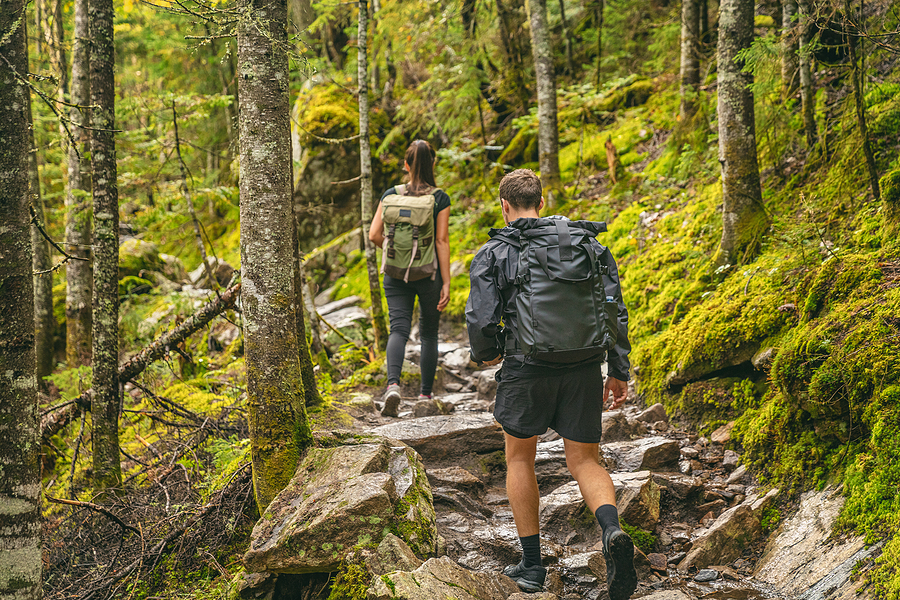 Go to 11311 Mitchell Hill Road to find the Jefferson Memorial Forest. That's just a short drive outside of Prairie Village, the kid-friendly neighborhood full of great ranch homes. Drive over to Prairie Village this September and see some of the real estate and amenities here. You'll see why so many people consider this to be a perfect community.
Seeing What Prairie Village Has to Offer
Prairie Village is perfectly named. This neighborhood is a sprawling selection of ranch homes set back on big lawns amid winding, shady streets with cul-de-sacs and quiet sidewalks. There are many schools here, including the Jefferson Community & Technical College campus. There's a hospital nearby, a salon and plenty of places for the kids to play. In fact, Prairie Village is famous for providing recreation and athletics for kids.
This neighborhood is well-known for its little league team. there's even a place to go play paintball nearby. Prairie Village is surrounded by several restaurants as well. Mostly, Prairie Village is a great place to live. This neighborhood is full of pretty ranch homes with multiple bedrooms and multiple bathrooms. These homes are made for true everyday living in traditional styles that are built to last. After you see Prairie Village, you might want to build a lasting home here, too.