IF Water Conference September 30
Posted by Joe Hayden on Monday, September 29, 2014 at 9:43 AM
By Joe Hayden / September 29, 2014
Comment
An interactive day on the topic of the world's most precious resource, water, will be held as part of IdeaFestival, a celebration for the intellectually curious. The IF Water Conference will take place on Tuesday, September 30. The all day conference includes speakers on topics including conservation of water, water exploration and water sanitation at the Kentucky International Convention Center in Louisville starting at 9:00am. IF Water Conference tickets include lunch and are $65 for adults and $15 for students. The Water Conference has four exciting speakers as the main event.
Fabien Cousteau Brings Family History
The grandson of Jacques Cousteau will discuss a unique approach to exploration through his recent Mission 31. Cousteau lived underwater for thirty one days in the Aquarius lab, an underwater lab located nine miles from Key Largo, Florida. His experiences of this mission were recorded and will be presented as part of his presentation.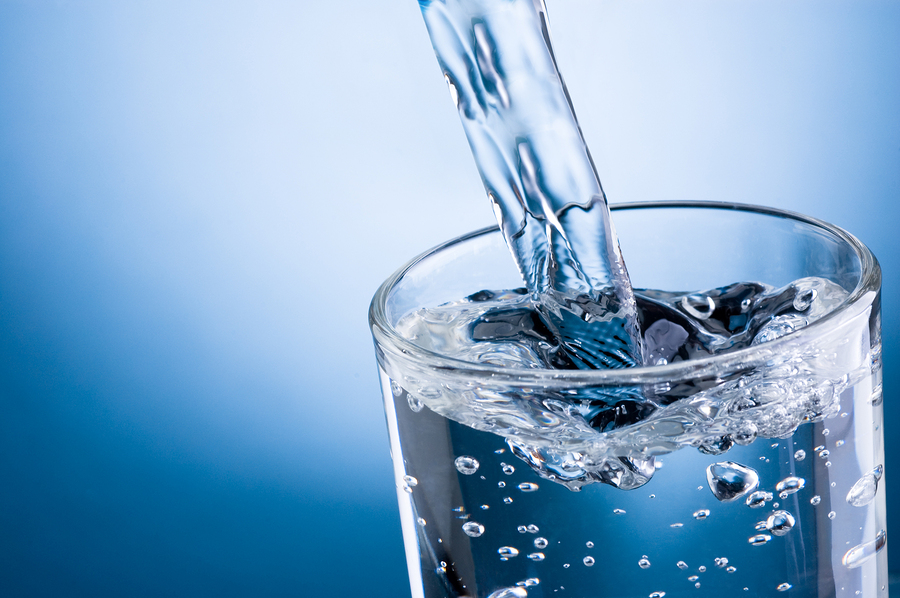 Rose George Talks Dirty
Ms. George found herself wondering one day what happened to the waste after she flushed the toilet. She became educated on toileting practices and behaviors around the world. With candid language and frank commentary, she enlightens her audiences on how simple improvements to sanitation can lead to phenomenal change in the world.
Pat Mulroy Teaches Interdependence
Pat Mulroy's education in German literature is not the credential that qualified her as the keynote speaker for the International Water Forum at the United Nations. Dealing with drought as the general manager of the Southern Nevada Water Authority based in the driest city in the United States put her at the forefront of expertise for dealing with a lack of water supply. Climate change, our relationship with our planet and the impact on our water supply will be highlighted in her talk, along with a focus on interdependence, the single most important lesson she shares with her audiences.
Mark Hogg Changes Lives Through Clean Water
Mark Hogg is the Founder and CEO of WaterStep, an organization that has completed clean water projects in over thirty countries. An experienced motivational speaker, a skill developed through his background as an ordained minister, Mark has grown his former one man organization into a major player leading the international fight against waterborne disease.
To learn about other helpful things to do in the area, please visit our Louisville Real Estate website.