Imagine and Play at Preschool Storytime at the Fern Creek Library September 5
Posted by Joe Hayden on Wednesday, September 5, 2018 at 7:00 AM
By Joe Hayden / September 5, 2018
Comment
This September, take your preschooler to the Fern Creek Library for Storytime. This event is designed to help them build early learning skills through creative, engaging activities. While they learn, you can talk to other parents. And when storytime is over, you can take a look around at the rest of beautiful Fern Creek.
Preschool Storytime
Be at the library from 11 am to noon for storytime, a free event hosted by the library. This event is designed for kids aged 3 to 5, a crucial development time where children are first learning how to read and interact with the world around them. In addition to storytelling, children will enjoy engaging activities that include making art, playing, singing songs and learning rhymes. This will help get their young minds learning and thinking, something they'll be doing for the rest of their lives.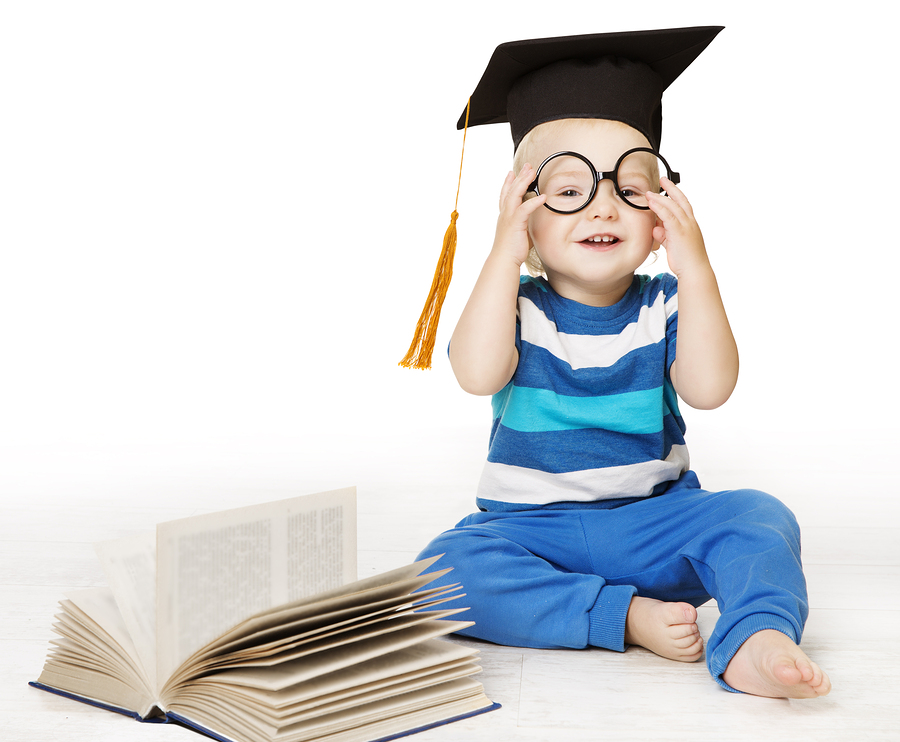 The Fern Creek Library was founded by the community itself. When the library was nearly closed in the 1980s, the community rallied together again to keep it open. The library remains a thriving part of the community, and the large children's area delights kids of all ages. There's a strong sense of community in Fern Creek, and the people who live here have lots of reasons to be proud of their neighborhood. Find the library at 6768 Bardstown Road. You'll find the rest of Fern Creek all around it.
Feast Your Eyes on Fern Creek
There's a lot of history in Fern Creek, and this neighborhood has a unique distinction. During the Civil War, at separate times, both the Union and Confederate armies marched through Fern Creek. Today, people who live in Fern Creek are more likely to see an army of children marching home from school. Today, this is a neighborhood full of modern construction and contemporary homes built with high-end features and lots of bedrooms and bathrooms. This is a neighborhood of big lawns, wide driveways and an amazing location.
Fern Creek is next to the Highlands, a center for culture and cuisine in Louisville. The Highlands is famous for its eclectic spirit, its shopping, its nightlife and the fact that it's always right on the edge of all the newest trends in fashion and food. Fern Creek itself is full of parks, schools and beautiful places to live. Feast your eyes on this neighborhood this September, and soon you'll be hungering to live in Fern Creek.