Indian Hills - Rolling Hills and Beautiful Trees
Posted by Joe Hayden on Tuesday, February 21, 2012 at 10:25 PM
By Joe Hayden / February 21, 2012
Comment
Indian Hills is located seven miles northeast of Downtown Louisville and has roughly 1,200 homes. This friendly neighborhood has a monthly newsletter, a neighborhood committee and hosts the yearly October fest, which offers games, sweets, fresh barbeque and live music. The community itself is rich in native trees, shrubs and plant life, and also shares its border with the Louisville Country Club.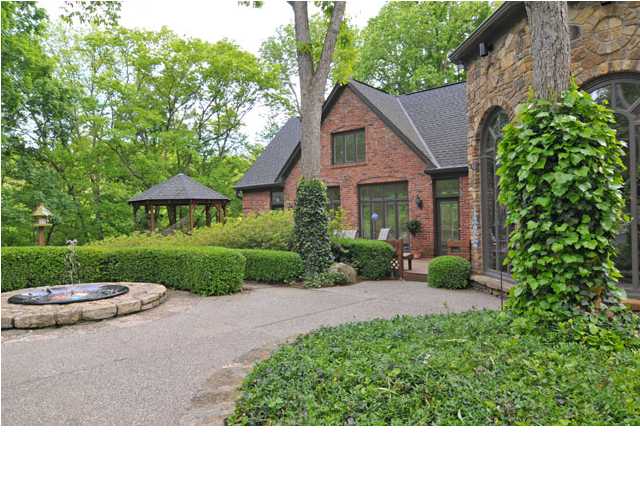 Back in the early pioneer days, the local Indian tribes once camped, hunted and survived on and around this very land. The pioneers built a fort, which was the only structure visible where the city of Louisville now stands. Indian Hills was named because of the strong presence of the original tribal people.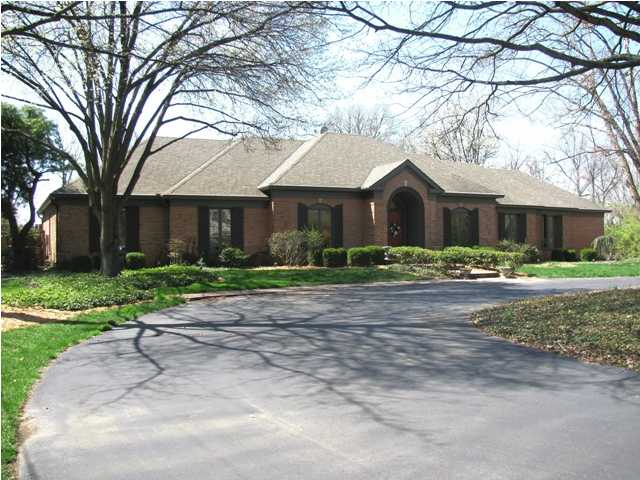 In 1785, Irish-born John Veech arrived at the Falls of Ohio as a surveyor, and purchased the 502 acre tract of land rich in Bluegrass, Orchard Grass and freshwater springs that eventually became Indian Hills. In 1806, he built a cabin, followed by a plantation house in the Georgian style for his family. This was the beginning of the Indian Hill Stock Farm, which was owned and operated by the Veech family for 118 years and through six generations. The Veech family raised trotting horses and became the second largest producer of these distinguished animals in Kentucky.
In 1924, 300 acres was sold to a subdivision development syndicate, along with 200 acres to the Louisville Country Club. The area development was planned by Frederick Law Olmsted's Landscape Architectural Firm. Many of the features in the development earned him both fame and the title of 'Father of Landscape Architecture'.
This area is now the Indian Hills Community, and every effort was made to conserve the natural formation of the hills and the beauty of this land. The curvy roads were designed to flow with the landscape and preserve the romantic atmosphere and beauty that is clearly visible today.
Learn more about this area and other fine neighborhoods by visiting Louisville Subdivisions.