Indulge in Chocolate Dreams at the Mellwood Arts Center January 29
Posted by Joe Hayden on Monday, January 29, 2018 at 7:47 AM
By Joe Hayden / January 29, 2018
Comment
Want to taste chocolate decadence from 25 local chefs? Maybe sip some wine and bourbon while you nibble on fancy little creations? All your Chocolate Dreams will come true this January at the Mellwood Arts Center.
Dreaming of Chocolate
The Chocolate Dreams event isn't just about eating chocolate, though you don't really need an extra reason to eat chocolate from the top chefs. This event helps to benefit ElderServe, a group that serves thousands of older and elderly adults every year.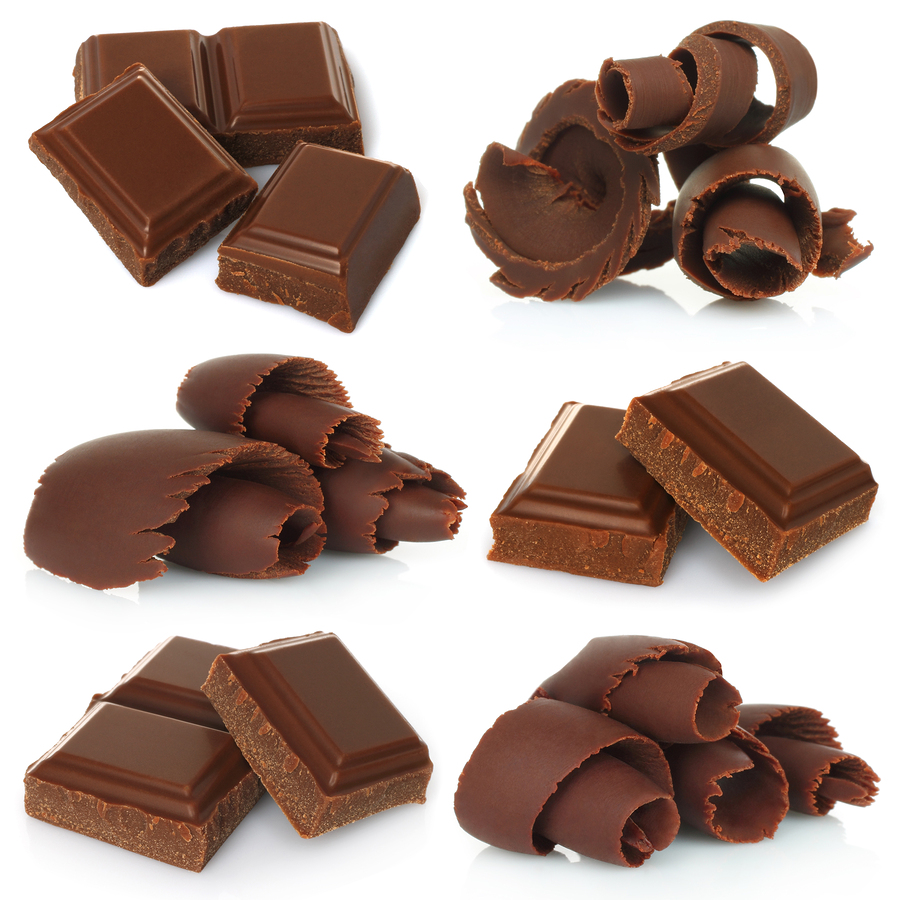 Sip on wine and bourbon while you nibble on hors d'oeuvres and amazing chocolate creations at Chocolate Dreams. There will be a silent auction and an award presentation as well. Local chefs from all over the city will be participating, so you'll have the chance to sample some of what Louisville's best restaurants have to offer when it comes to culinary talent.
It's all taking place at the Mellwood Arts Center at 1860 Mellwood Avenue. This is a community gathering place that hosts events throughout the year of all types, from fashion shows to art exhibits to delicious tasting events like Chocolate Dreams. Be there from 5 to 8 pm. Tickets cost $75 for general admission, or $700 for a table of 10. The Mellwood Arts Center is in Clifton Heights. Climb your way into the hills of this neighborhood, and see if Clifton Heights inspires some new dreams for you.
Dream About Clifton Heights
Wind your way through the winding streets of Clifton Heights this January, and explore the historic beauty of this neighborhood. The name of this community comes from the hilly terrain, a landscape that gives Clifton Heights scenic views. Many streets end in cul-de-sacs, so you won't find a lot of traffic roaring around in Clifton Heights. Even though Downtown Louisville is just minutes away, life is quiet inside Clifton Heights.
The pretty bungalow-style homes here feature historic architecture from the 1920s, '30s and '40s, when American home design was creating brand-new looks and incredible new styles. Original features like hardwood floors and fireplaces are still part of these homes, many of which have been restored and preserved over the years.
Clifton Heights will leave a sweet taste in your mouth after you see it this January. Soon, you'll be dreaming all about the real estate here.
To learn about other things to do in the area, please visit our Louisville Real Estate website.