Intimate and Beautiful: An In-Depth Look at Crestwood, Kentucky
Posted by Joe Hayden on Sunday, May 12, 2013 at 4:07 PM
By Joe Hayden / May 12, 2013
Comment
Crestwood, Kentucky is a city of about 2,000 people that sits just outside of Louisville in Oldham County. Interestingly, back in 2005, it was actually picked by CNN as one of the best places to live in all of the USA, coming in at number 52. The city only got its name in 1909, but was settled back in the early part of the 19th century. It covers a land area of just 3.6 square miles, with an elevation of 784 feet. It lies in the 502 area code, and its residents use the 40014 zip code.
The Population Makeup Of Crestwood
Roughly 2,000 people live in Crestwood; it has about 811 households in total and it has been estimated that 548 families live in this small city. Of the 811 households, just 52 percent is comprised of married couples. The population density, meaning per unit volume or area, in the city is just 555 people per every square mile. 860 housing units are established, with an average density of about 239 per every square mile.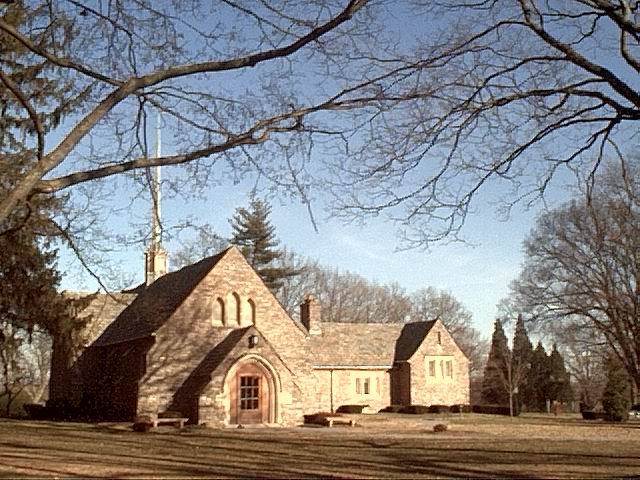 Income Information For This Area
The general income for residents of Crestwood is relatively comfortable, with the median income for a household being approximately $43,000. The average income for a family in the city is notably higher at $55,000. The median income for males is a lot better than that of females: Crestwood males' median income is $37,520, while females' median income is about $24,000. The per capita income of this small city is approximately $22,000. That being said, about 7 percent of families here live below the poverty line, and about 7.5 percent of the entire population of the city lives below the poverty line. Of that population, almost 9 percent of individuals older than 65, and almost 8 percent of those under 18, are classified as living below the poverty line.
Lifestyle Information
Crestwood residents enjoy a lifestyle that is a lot better than many other cities across the USA. CNN ranked this city the 52nd-best place to live in the whole country back in 2005. As a result, it now has bragging rights as the highest-ranked city for this distinction in all of Kentucky. Additionally, the city is also considered quite safe, making it an ideal spot in which to raise a family, live in or just retire to. The same CNNMoney.com survey reported that this place had one of the lowest crime rates of all the areas studied in the poll.

Not only is Crestwood beautiful and very livable, but it also provides its residents with a good quality of life. It is a small city with an income level that is respectable, if not very attractive, to most people. All in all, the city is very safe and is regarded as one of the best places to live in the country.