It's All About Kids on October 25
Posted by Joe Hayden on Saturday, October 24, 2015 at 11:17 AM
By Joe Hayden / October 24, 2015
Comment
Take the kids to an open gym and swim day at All About Kids in Crestwood this October 25. They'll get to enjoy the gym, and they'll even interact with instructors as well as other kids. Get them to this open day of fun, and you'll get to relax for a little while when they're busy playing.
Kid-Friendly Fun
Kids can play around in the gym or take a dip in the warm water pool while they're here. Certified instructors will be right there while kids are in the pool and the gym, so they will be monitored the whole time.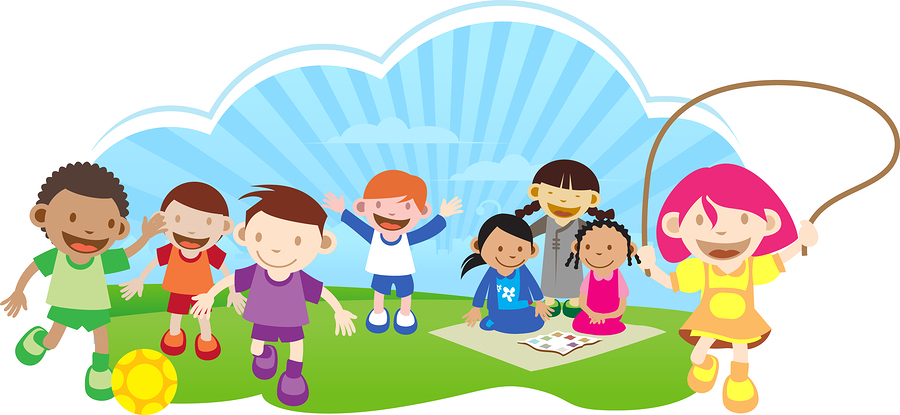 The open swim is open to all kids aged 12 and under, but swimmers under aged 5 should have an adult with them in the water. Kids of all ages are welcome to enjoy the gym, but children under age four must be accompanied by a parent. This fun open event is $12 for all non-members of the gym.
The gym is at 6400 Crestwood Station in Crestwood. Be there from 2 to 4 with the kids, and be ready for lots of fun -- and yelling. Kids do like to yell when they're in the pool.
The Nearby Valley
Crestwood is a large community full of various subdivisions, not to mention lots of other stuff. You can find the Persimmon Ridge Golf Club here. There's lots of places to shop and eat throughout Crestwood, which has its own schools and parks.
The gym is just down the road from pretty Pewee Valley, one subdivision that stands out. There's lots of southern architecture in this part of Crestwood, and that means you'll see many big porches, tall columns and impressive building details when you cruise around this area. The houses are on large lots shaded by big trees, and some have ornate driveways to help set the stage for the impressive homes.
You'll see why so many people love living in Pewee Valley when you go to the open day at the gym this October. After the kids have fun in their type of playground, drive around Pewee Valley so you can enjoy a more real estate-themed type of grown up playground. Who knows? You may just discover your next home while you're here.