It's Ladies Day at Persimmon Ridge Benefiting Maryhurst September 21
Posted by Joe Hayden on Saturday, September 17, 2016 at 11:21 PM
By Joe Hayden / September 17, 2016
Comment
It's Beauties versus the Beast at Persimmon Ridge Golf Club on September 21. This competition will feature teams of two ladies each. Come join this celebration of women, and help support Maryhurst while you're enjoying a great day on the golf course.
All the Golfing Ladies
Beauties vs. the Beast is a fun event that helps to support Maryhurst, a charitable organization that helps children in need. Be at the golf course at 8 am. That's when the practice range will open, and that's when breakfast will be served. There's a shotgun start at 9 am.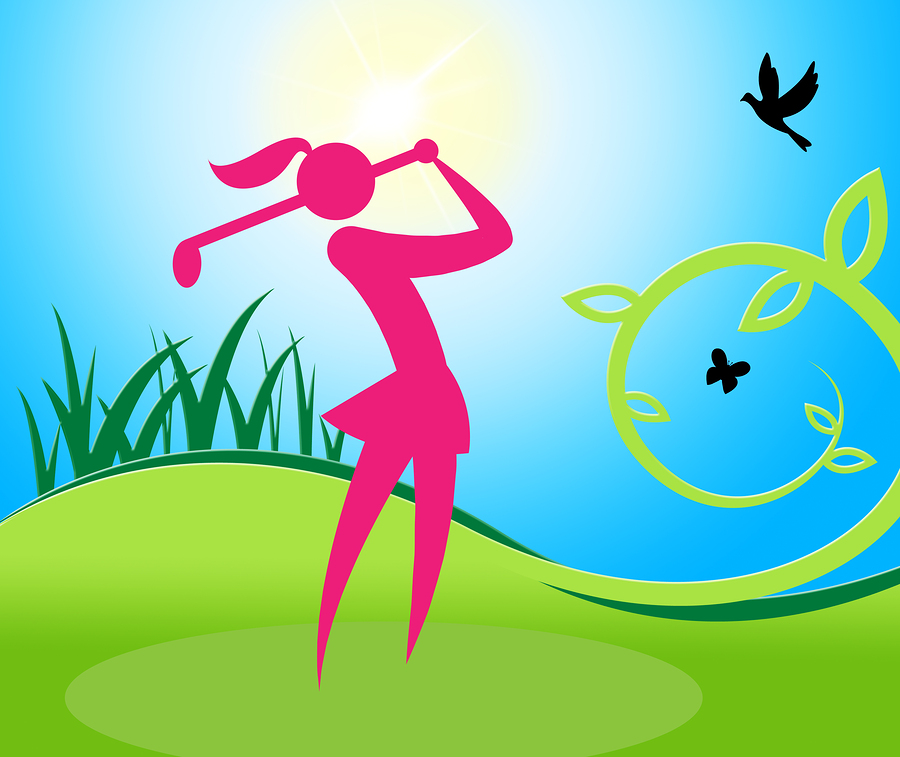 After the first round, lunch will be served. There will be plenty of fun, too. Prizes and gifts will be awarded, and all the golfers will have the chance to talk and get to know each other. The Persimmon Ridge Golf Club is a gorgeous space filled with green grass, rolling hills and natural features. Stay all day, until 4 pm, and enjoy a full day of fun on the course. Tickets cost $90 per golfer, which includes the food, the fun and all the competitive golf.
And when Beauties vs. the Beast is over, stay in the area to get a good look at the rest of Persimmon Ridge. If you like the championship golf course, you're going to love the rest of the neighborhood.
Peek Around Persimmon Ridge
The Persimmon Ridge neighborhood circles around the gorgeous golf course in the center. But you don't have to like golf to like this pretty community. There are several small lakes dotting Persimmon Ridge, and it's surrounded by nature. This neighborhood is right outside of Louisville, but still close enough for residents to enjoy the offerings of the city. It's quiet in Persimmon Ridge, so you get a bit of that out-in-the-country appeal when you're here. But here, you won't be seeing farmhouses and barns around the golf course.
The homes in Persimmon Ridge are designed to match the beautiful scenery. They're constructed on big, expansive lawns with wide driveways. And that's just the first thing you'll see. Persimmon Ridge is covered with large family homes constructed out of brick and stone. Many of them are made with modern styling to create a contemporary look, but you'll find plenty of traditional and classic design here as well.
Lots of the homes have basements to give you even more living space, and they're detailed with high-end options that everyone wants. You'll see lots of granite counters, gorgeous cabinets and little luxurious details that truly make a house stand out. See what you'll like about Persimmon Ridge, and spend a day here this September.