It's Raining Kittens at Louisville Metro Animal Services March 10
Posted by Joe Hayden on Saturday, March 9, 2019 at 7:17 AM
By Joe Hayden / March 9, 2019
Comment
It's always fun to watch those cute cat and kitten videos on YouTube, but nothing compares to the real thing. This March, go to the annual Kitten Shower for an overload of cuddly cuteness provided by Louisville Metro Animal Services.
Annual Kitten Shower
The kitten shower lasts from 2:30 to 4:30. This is an important fundraiser that helps the shelter prepare for kitten season. At this time of year, shelters become crowded with nursing mama cats and cute, cuddly baby kittens. Help them get the care they need by attending the kitten shower.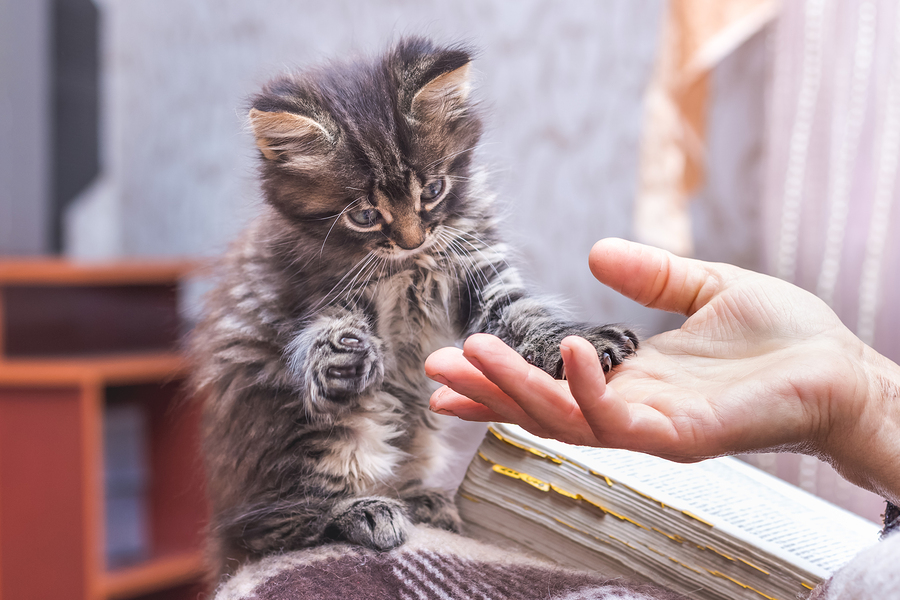 This event is designed for fun, and people of all ages will have a good time. There will be food, games and activities for everyone to enjoy. Bring an item from the Animal House Adoption Center Amazon wish list, if you can.
The Animal House is at 3516 Newburg Road, just down the street from Lynnview. This community is surrounded by schools and restaurants, and a large shopping center is just down the road. The location of this neighborhood will hook you. The real estate will make you want to live here.
Living in Lynnview
The pretty bungalow and ranch-style homes in Lynnview are packed with extra amenities and features. Homes here have garages, carports and multiple bedrooms. Some homes here have fenced yards, double driveways and extra living spaces inside and out. It's not hard to find hardwood floors and lots of cabinet space in the homes here.
It's also not hard to find reasons why you might like living in Lynnview. Go see it for yourself this March, and see if this is the neighborhood you've been looking for.