It's the Louisville Zombie Walk August 24
Posted by Joe Hayden on Saturday, August 24, 2019 at 7:03 AM
By Joe Hayden / August 24, 2019
Comment
More than 40,000 zombies are headed to Bardstown Road, and you can join them...if you dare. The Louisville Zombie Walk has grown into a fun event that's really a huge street party and festival, but with zombies.
Zombie Walk
Dress like a zombie, a zombie hunter or just wear your regular clothes to this event. There will be live music, a costume contest, plenty of food, a car show and even a midway where you can play games. Shop at the zombie market while you're here, too.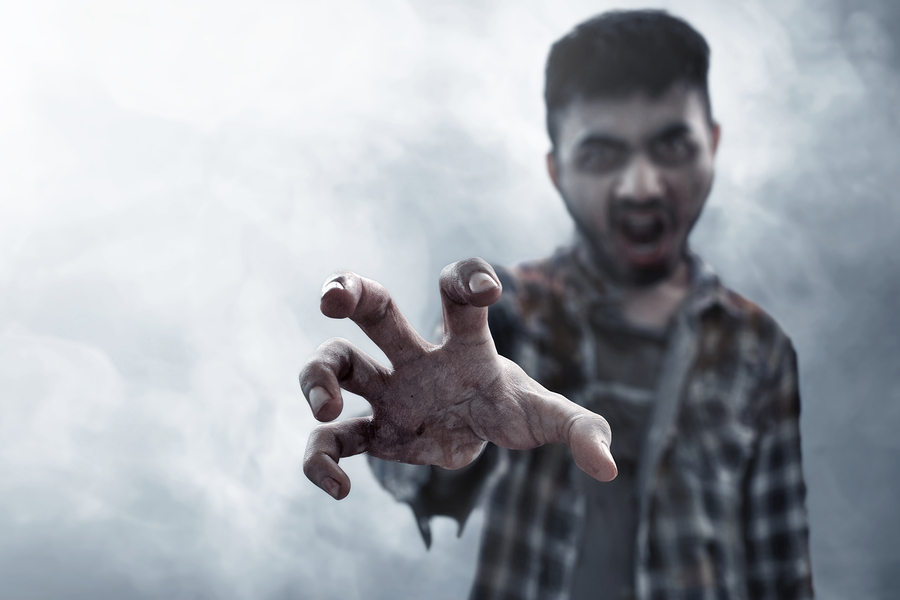 The party begins at 7 and the actual walking starts at 8:30. Join the walkers to see this whole event and you should also see some pretty gnarly zombies!
This is a completely free event, and everyone is welcome. Please don't bring any weapons or toys that look like guns.
The zombie walk will commence on Bardstown Road. Just look for the undead, and you'll find it! You'll be in the Highlands, a neighborhood the celebrates the unique, the unusual and the weird. Take some time looking at this neighborhood, and you may want to celebrate the Highlands, too.
Come Alive in the Highlands
The Highlands is famous city-wide for fun, food and shopping. Explore Restaurant Row to taste everything from classic dishes to the most trendy, strange cuisine trends. Go see some live theater or sit and watch a movie. Sip on something from a coffee shop, go browse in an independently owned boutique, hear a poetry reading. Or, you can just sit and people-watch. Even when zombies aren't out by the thousand, Bardstown Road is a fun, lively place to be.
The architecture here is as varied as the places to shop. Bardstown Road has homes in every style and size, from stunning mansions to cozy bungalows. There are many historic homes here with Old World features and details you won't find in newer homes.
What will you find when you explore the Highlands? You probably won't get a zombie bite (we hope), but you may just get bitten by love for this eclectic, eccentric, exciting Louisville neighborhood.