Jackson Browne Live at the Kentucky Center for the Arts
Posted by Joe Hayden on Friday, August 10, 2012 at 3:31 PM
By Joe Hayden / August 10, 2012
Comment
The incredible musical visionary Jackson Browne is coming to the Kentucky Center for the Arts! He will be bringing his legendary performance to Louisville on Sunday August 12 at 7:30pm. Browne has always performed from the heart and that energy emanates from his voice and guitar to any audience members in attendance. This is sure to be a fantastic concert that reverberates our hearts and minds with music.
Singer-songwriter Jackson Browne has written and performed some of the most incredibly moving songs in popular music. He is known for writing songs charged with honesty, emotion and a touch of personal politics. You will be reintroduced to some of Browne's finest hits like; 'Somebody's Baby', 'Take it Easy',' Going to Cuba',' Lawyers in Love', 'These Days',' Running on Empty' and 'Off of Wonderland' to take you back in time.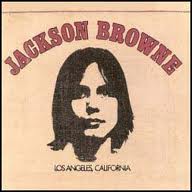 Jackson Browne was deservedly inducted into the Rock and Roll Hall of Fame in 2004 and the Songwriter's Hall of Fame in 2007. Beyond his music, he is known for his advocacy on behalf of the environment, human rights, and arts education. He has been actively involved in events like Farm Aid, Amnesty International and Musicians United for Safe Energy throughout his career.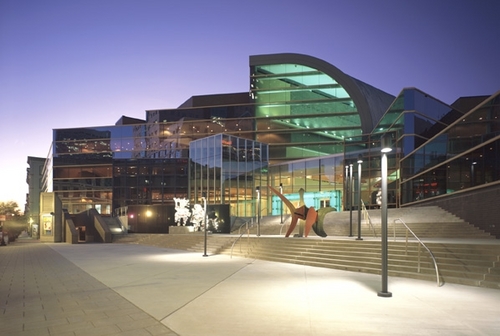 Watching this legendary performer in concert is sure to bring some fun to your weekend. If you are looking for entertainment this weekend, why not make it the entertainment of legend and go check out Jackson Browne.
To learn about other great events in the area, please visit Homes for Sale in Louisville.