Jam at Jeptha Creed Distillery August 31
Posted by Joe Hayden on Thursday, August 30, 2018 at 7:47 AM
By Joe Hayden / August 30, 2018
Comment
This August, take a night to truly let your hair down. Sip on craft cocktails while you jam to live music, feast on a buffet and have a great time at the Jeptha Creed Distillery. Because with the great location and all the amenities, how can you help but have a great time?
Jammin' at Jeptha
Here's all the details you need to know about this amazing night of food, drinks and music: the buffet opens at 5 pm. The music will be playing from 6 to 9 pm. And the bar is open until 10, so plan your evening accordingly! It's all happening at the Jeptha Creed Distillery.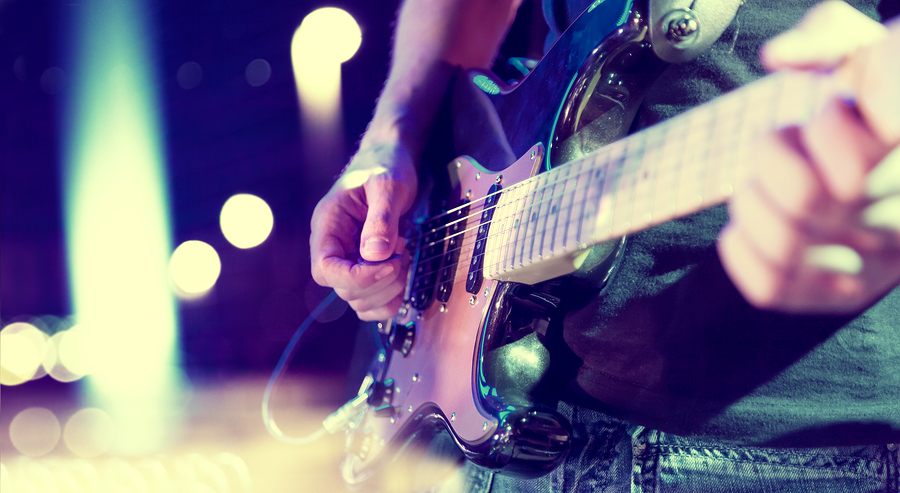 This is a modern distillery that uses old-fashioned methods to suit today's wide range of tastes. Jeptha Creed focuses on using the best ingredients, and chooses locally-grown and locally-sourced ingredients whenever possible to craft drinks made with layers of flavor. See this distillery for yourself and taste some of what's on tap this August. Jeptha Creed is at 500 Gordon Lane in Shelbyville, Kentucky. This small town is jam-packed with charm, and it won't take long at all for this community to charm you, too.
Seeing Shelbyville
Shelbyville has everything families need, from shopping to eating to the sprawling Clear Creek Park Family Activity Center. This community is surrounded by farms and filled with big, wide open spaces that aren't so easy to find closer to Louisville. Shelbyville even has its own distinct culture, as this is known as the Saddlebred Capital of the World. There are horse farms nearby, and Shelbyville hosts an annual horse show. Racing and horse enthusiasts from all over the world come here for the show, including Hollywood legend William Shatner, best-known as Captain Kirk himself.
What kind of home have you been dreaming about? Whatever your answer is, you'll find that home in Shelbyville. You can purchase actual farmsteads here, huge pieces of property with gorgeous, enormous modern homes on them. You'll find classic and contemporary family homes here, houses that are just a couple of years old or even newer. And if it's an historic home you want, you can find that here as well. You can even have a brand-new home in Shelbyville, and truly build the dream home you've been thinking of down to the last detail.
See Shelbyville this August, and you'll see that this community has everything you need.