Jam to Great Jazz Music at The Caravan June 19
Posted by Joe Hayden on Sunday, June 18, 2017 at 7:30 AM
By Joe Hayden / June 18, 2017
Comment
The great thing about jazz is that it can be many things to many people. Sometimes, jazz is soothing and smooth. Sometimes, jazz is chaotic and wild. And this June, jazz really swings with the Don Krekel Orchestra at The Caravan.
A Night of Jazz
This June, jazz musicians will be taking over The Caravan at 1250 Bardstown Road. A whole evening of Big Band jazz classics will be performed, and the whole house will be jamming to the rollicking sounds of peppy jazz. This is the jazz music that makes you want to tap your feet, snap your fingers and use words like "cool" and "swinging."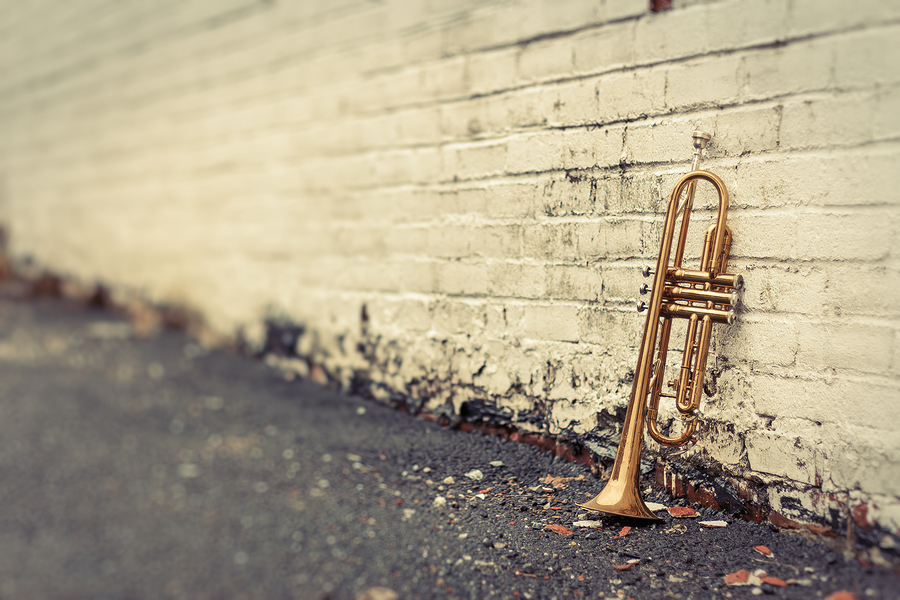 The tunes start at 7:30, and The Caravan has a relaxing atmosphere that you'll love. It's in the heart of the Highlands neighborhood, surrounded by things to do and places to go. The Highlands is famous for its mixture of culture and funky attractions, historic architecture and modern energy. Swing through the neighborhood before you leave, and see if you get jazzed about the Highlands, too.
A Day in the Highlands
The Highlands is one of Louisville's hip neighborhoods. It's the epicenter of funky culture, and home to the "keep Louisville weird" theme that supports local businesses. You'll see evidence of this all over Bardstown Road. This street is stuffed with local and independent businesses, cool little places you can only find on Bardstown Road and nowhere else. This street is famous for its Restaurant Row, and there's an active nightlife scene here offering everything from pubs to classy wine bars.
Even with all this, it's the real estate in the Highlands that really stands out. People love the energy, the shops, the culture and the attractions in the Highlands, but they dream about the homes here. The houses in the Highlands are eclectic and interesting just like neighborhood all around it, a mixture of incredible architecture styles. The old and the new come together here in surprising and stunning ways. Victorian designs, traditional brick homes, Cape Cod-inspired bungalows, modern homes in minimalist designs -- if you can name it, you can probably find it here.
Shimmy on over to the Highlands this summer to hear music, see stunning homes, discover a great neighborhood, and all that jazz.