Jam to Great Music at the Jeptha Creed Distillery January 31
Posted by Joe Hayden on Wednesday, January 29, 2020 at 7:07 AM
By Joe Hayden / January 29, 2020
Comment
Head to the Jeptha Creed Distillery in Shelbyville this January for Jammin' at Jeptha. Sip on craft cocktails while you listen to live music. There will also be a buffet, plenty of people to talk to and a great, laid-back atmosphere for you to enjoy.
Jammin' at Jeptha
Jeptha Creed Distillery is a fun place to be from 5 to 10 pm. The buffet will be open, there will be craft cocktails at the bar and the live music plays in the clubhouse from 6 to 9 pm. Jam out with great food, great drinks and great company at this Shelbyville distillery.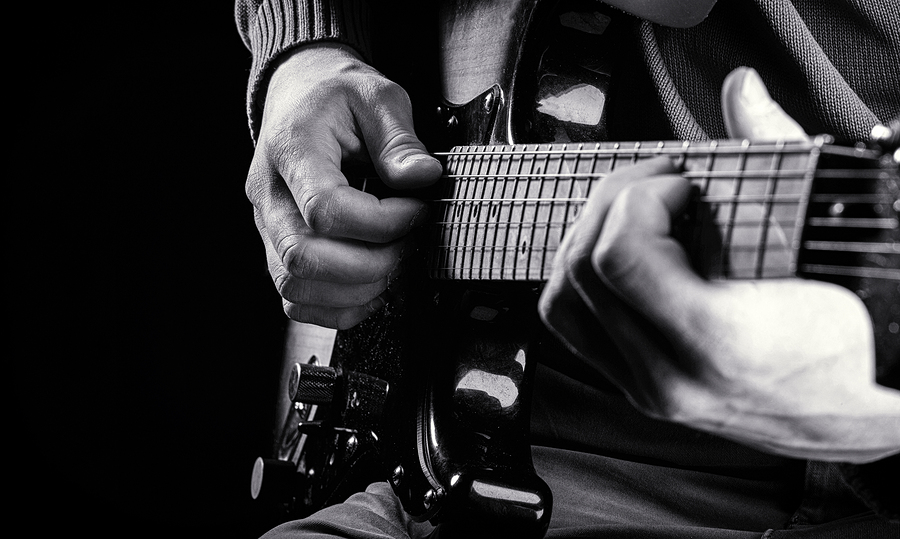 Find the Jeptha Creed Distillery at 500 Gordon Lane That's near a winery, a movie theater and several restaurants, and that's just the start of what you'll find in Shelbyville. Take some time to see what else you'll find in this lovely, small town community before you go jam for the night at the distillery.
Seek Out Fun in Shelbyville
Shelbyville is a friendly community just outside of Louisville that has all the comforts of home and then some. Shelbyville has its own schools and school district, and it's famous for its yearly horse show and its horse farms. There are lots of shops here, parks, even a county fairgrounds. Shelbyville has everything you need, including amazing real estate.
This community has everything, from Victorian homes to grand traditional mansions to farmhouses to huge parcels of land where you can start your own farm, if you want. There are all kinds of homes here in all sizes, even some that have as many as nine bedrooms! There are more normal-sized homes here as well, of course. You can find everything in Shelbyville, from cozy bungalows to traditional three-bedroom two-story homes to enormous brick estates that will leave you breathless.
Find everything you want in Shelbyville this January. If you look long enough, you'll find your dream home right here.