Jamey Johnson Performs at Fourth Street Live July 25
Posted by Joe Hayden on Friday, July 25, 2014 at 9:32 AM
By Joe Hayden / July 25, 2014
Comment
Jamey Johnson became well-known to country music fans when he released the award winning song titled In Color. The poignant lyrics and soulful sound have made it a fan favorite, and one that will surely become a classic over time. In the song a young man asks his grandfather about three black and white photographs. His grandfather explains what the photos depict. One is of the grandfather at eleven years old on a cotton farm during the depression, the second was taken of the grandfather during WWII and the third was of him and grandma on their wedding day. Through the lyrics the grandfather explains that the shades of gray cover a lot of things that you can see in color.
Jamey Johnson Returns to Louisville for Friday Night Live!
Jamey Johnson will perform at Fourth Street Live! on Friday, July 25. Admittance to this Friday Night Live! performance has a five dollar cover charge for entrance to the street and age restrictions that change throughout the evening. Jamey Johnson, born in 1975, was raised in Montgomery, Alabama.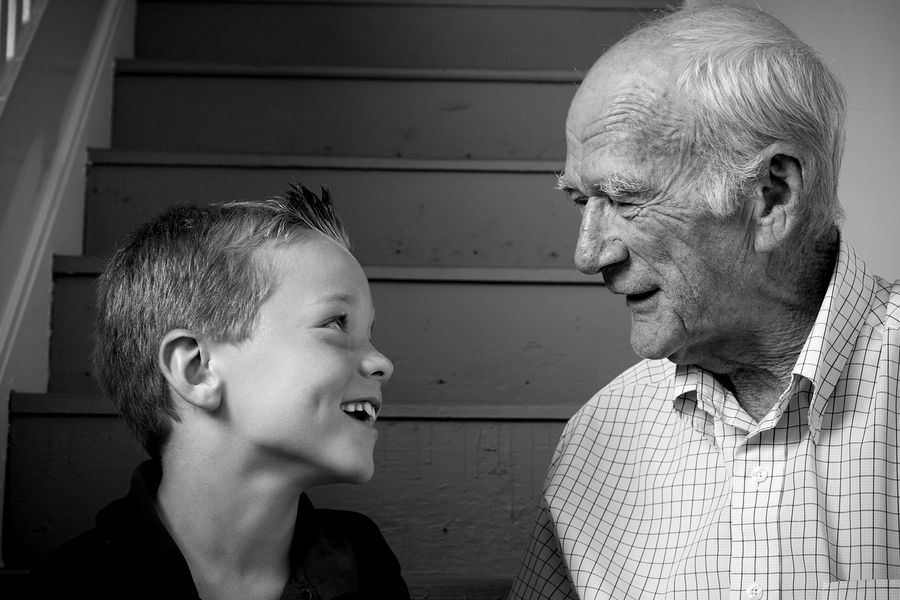 He attended Jackson State University and then joined the U.S. Marine Corps Reserves where he served for eight years ultimately at the rank of corporal. He moved to Nashville by 2000 to begin his successful music career.
A Picture's Worth a Thousand Words
Take some inspiration from Jamey Johnson when photographing your night out for posterity. Snap plenty of pictures during the evening and save them in black and white. Email them to your friends or post them to your favorite social media site with the status or subject "You should have seen it in color".