Join a Dance Party at the YMCA February 22
Posted by Joe Hayden on Sunday, February 22, 2015 at 12:47 PM
By Joe Hayden / February 22, 2015
Comment
Go to the YMCA at Norton Commons today and join in on a dance workout that's more like a party. There are both kid and adult sessions available that are open to dancers of all skill levels.
At the YMCA
The kids' session begins at 4 pm and end at 5 pm, when the adult session begins. The adult class is over at 6 pm. The workout is designed to feel like a dance party so you can have fun while you're burning calories. You'll get a cardio workout while you listen to popular music. Some of the dance moves you learn during the class will serve you well elsewhere. Show off your skills at weddings and other parties after you master some of the steps at the workout.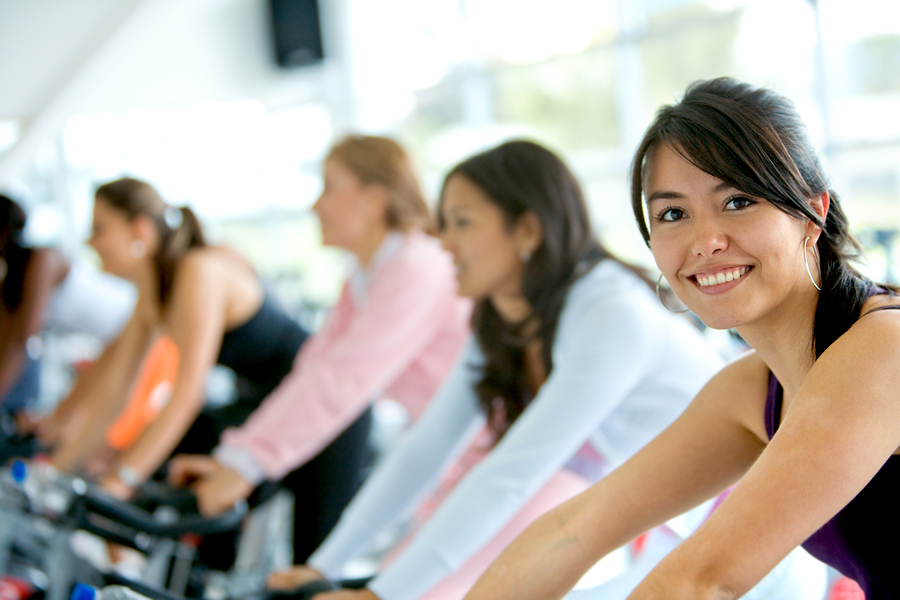 Adults of all ages and kids aged four and up are welcome to attend. The YMCA at Norton Commons is at 1100 Brownsboro Road in Prospect. The YMCA offers many other services in addition to the Sunday dance party sessions. People who live near Prospect visit the Y all the time for various classes and community events.
Being in Prospect
Prospect is its own city, though it is a part of the Louisville metro area. Part of Prospect actually lies in Oldham county, which is right next to Louisville. There are nearly 5,000 people currently living in Prospect, which is one of the ritziest neighborhoods in the entire state.
Here, you'll see large and beautiful homes with sprawling lawns. The large lots are a throwback to the days when Prospect was a farming community. Today, Prospect is peppered with golf courses, parks and other diversions that keep residents entertained. The Y is just one of many fun venues in the area that brings the Prospect community together through various events.
Go to Prospect today to bust a move, get a cardio workout and find out more about this pretty city first-hand.