Join a Growing Up Playgroup November 30
Posted by Joe Hayden on Monday, November 30, 2015 at 8:31 AM
By Joe Hayden / November 30, 2015
Comment
Meet other parents, and give the kids a chance to start socializing, at the Growing Up Playgroup. Kids will get the chance to play with each other, and parents can have the chance to enjoy some adult conversation for a change. Go to the Highlands this November, and give yourself the chance to have some fun while the kids do, too.
Playgroup for Parents and Kids
Go to the Diaper Fairy for the playgroup, which is open for all kids aged 6 to 24 months. Parents and kids are welcome to play in three different rooms. There's a community room with several different playsets, including a kitchen and a doll house. The Classroom is a little quieter, with plenty of books to read and comfy places to lounge around.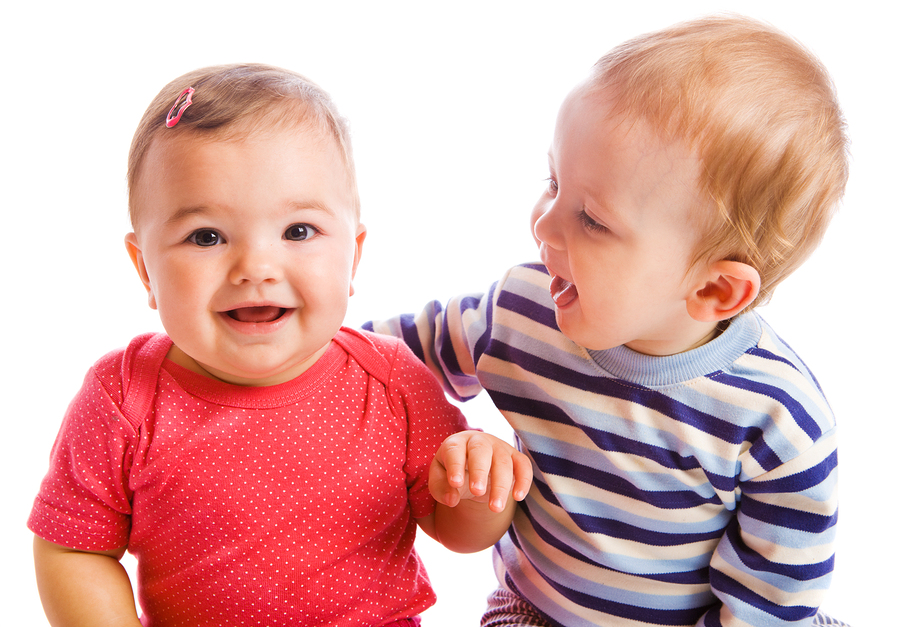 Go into the kitchen for snack time if you bring something for the kids to nibble on. Parents are welcome to enjoy the coffee and tea, which are always available in the kitchen. You don't need to RSVP and you don't need to pay. The Growing Up Playgroup is free for any kid to join. The group lasts from 10 am to 12 pm, so kids can get some playtime in before naptime.
You'll find the Diaper Fairy at 1811 Bardstown Road in the Highlands, a neighborhood where you can find all sorts of stuff for parents and kids to enjoy.
Growing Up in the Highlands
What kind of home do you want? If you're searching for a simple shotgun, a pretty ranch, a tall traditional home or a house made with historic architecture, you can find it in a single neighborhood: the Highlands. You can find all sorts of stuff here, from great shopping to lively nightlife.
There are all sorts of independent businesses, locally-owned restaurants and unique places to see along Bardstown Road, the main artery of the Highlands neighborhood. But away from the main streets, you'll find the true treasure of this community: the real estate. There are many amazing houses throughout the Highlands, each with its own unique character and design. Homes from all styles can be found here, because the Highlands is a famously eclectic and interesting neighborhood. The houses totally match the theme of this fun, funky community.
Get to know the people and places in the Highlands at the Growing Up Playgroup, and consider what it might be like for your little one to start growing up in this lively, exciting part of Louisville. There are several open houses throughout the Highlands, so you can take a closer look at what living in this neighborhood might be like.
To learn about other fun things to do in the area, please visit our Louisville Real Estate website.