Join a Meditation Session at Healing Within Louisville March 8
Posted by Joe Hayden on Sunday, March 8, 2020 at 11:30 AM
By Joe Hayden / March 8, 2020
Comment
Meditation has been used by people of all ages and all walks of life. It's recommended by professional therapists as well as religious leaders as a great way to relieve stress, dispel tension and get the mind focused. This is a great way to slow down for a little while and relax. Join a Meditation Session at Healing Within Louisville in Lyndon this March, because you could probably use a little slow down time.
Relax and Breathe
You can always find a moment of calm even in the most stressful and tense situations when you know how to meditate. This session will help you learn how to quiet your mind, rest your body and simply be at peace. When you know how to meditate, you can always use this as a tool to re-balance yourself and just take a moment to relax. In a world where everything happens quickly and there are always demands on your time, this is extremely useful.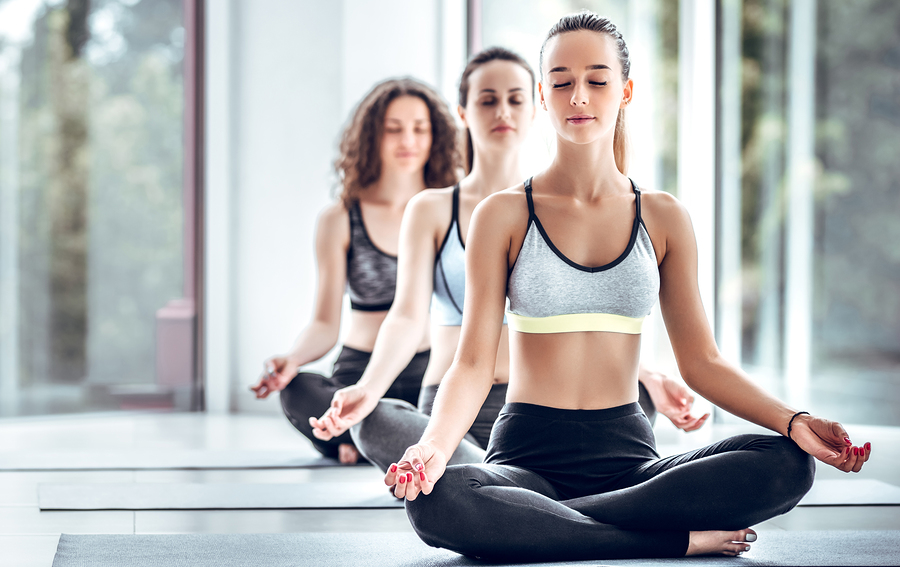 Meditate from 7 to 8 pm at Healing Within Louisville for $10 per person. Healing Within Louisville is at 808 Lyndon Lane. That's in Lyndon and this is a weekly event, so you can always come back for another session.
Get Relaxed in Lyndon
Lyndon is truly a small town. It has its own city hall, post office and even its own mayor and emergency services. This is a true community with a strong community spirit. People who live in Lyndon are proud of their town and it shows. The yards here are well-kept and the attractions here are pretty great. You can go roller skating or ice skating, find something fun to do in the 17-acre park, eat at a sushi restaurant or get a glass of wine at a classy bar, play pub games, sip coffee at a cafe or even visit the dance company. There are several restaurants inside and just outside the neighborhood and a few places to go shopping. Lyndon has schools and its own recreation association.
This neighborhood looks modern and fresh, but this pretty community has a lot of history. The historic Bellevoir mansion is here, truly a sight to behold, as well as a few other historic attractions. But it's the lovely contemporary and traditional-style homes that people like most in Lyndon. This neighborhood is full of multi-bedroom ad multi-bath homes in brick and siding designs, pretty ranch and two-story creations set back on big lawns. There are lots of luxury features inside, extras like custom cabinets, hardwood floors and attached garages.
All in all, Lyndon is a perfect neighborhood if you're looking for a place to relax, for a lifetime!