Join an Opening Night Film Festival Party February 5
Posted by Joe Hayden on Friday, February 3, 2023 at 7:00 AM
By Joe Hayden / February 3, 2023
Comment
The JCC is hosting the 25th Annual Jewish Film Festival this February that begins with a night of beautiful music, entertainment, cake and champagne. Is there a better way to celebrate movies than this?
Film Festival
The 25th Annual Jewish Film Festival is a multi-day celebration. This year, the festival will honor 15 amazing films. There will be special programs and events throughout the festival, which kicks off with an elegant night of music and champagne. Celebrate the start of the festival and join in on the opening night fun.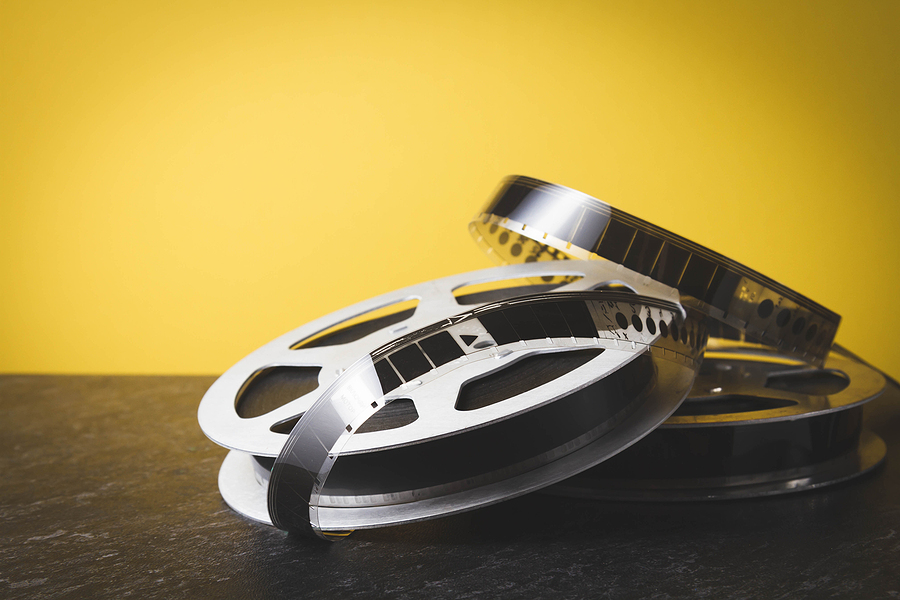 The night begins with the film "Hallelujah," which is about singer/songwriter Leonard Cohen. There will be pre-film entertainment, hor d'oeuvres, cake and champagne. That's a great way to enjoy a movie. Tickets for this opening night celebration are $18 per person. The JCC is at 3600 Dutchmans Lane in St. Matthews.
Getting Festive in St. Matthews
St. Matthews is one of the largest neighborhoods in Louisville and it's packed with stuff to love. You can come here to go for a bowling night or go out to the movies. Maybe you'll come here to shop in a huge mall, play golf at a country club or visit a park. Of course, you can come here to go to the salon or the gym, go grocery shopping or eat in a restaurant. The neighborhood has a library and multiple schools and all that stuff that parents want.
And of course, St. Matthews is full of homes. They come in all sizes and styles here, a huge number of homes in a big range of styles. Many of the homes here are contemporary and traditional in design, with classic architecture and style that never really goes out of style. Whether you need something large and gran with a huge lawn and five or six bedrooms and 5 or 6 bathrooms or you want something cozier with a couple of bedrooms and bathrooms, St. Matthews has it.
Whether you're looking for a home with a ton of traditional charm in a classic two-story design or you want something full of modern design like stainless steel and recess lighting, St. Matthews has it. Whatever you're looking for, St. Matthews has it. Go see if this neighborhood has your dream home in it, too, when you're in the area this February.