Join in the Father/Son Point 3 Basketball Event February 28
Posted by Joe Hayden on Wednesday, February 18, 2015 at 9:05 AM
By Joe Hayden / February 18, 2015
Comment
Go to Okolona on February 28 to join in the Point 3 Father/Son Skills Clinic. You'll pick up new skills, show off the moves you've already got, and get the chance to meet more fathers and sons in Louisville while you're there.
Point 3
The Father/Son Skills Clinic allows father and son to play together and compete against each other. Fathers and sons of all ages are welcome to attend this event. It's part workshop and part play time. Instructors will give you tips and help you with techniques while you work on your shooting and other aspects of your game.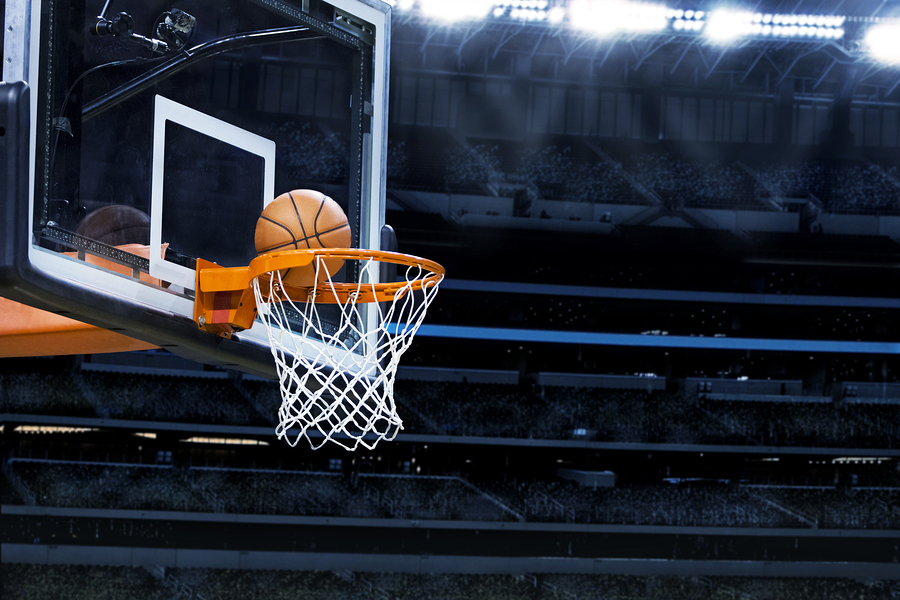 In Kentucky, basketball is practically a religion. Fathers and sons all over the state enjoy shooting the ball together, and this is your chance to pick up some skills while getting closer with an important family member. The casual atmosphere and fun attitude will make it easy to meet and mingle with other area residents.
It's all taking place at the Okolona Church of Christ as 6105 Outer Loop, in the Okolona community. Get there at 2 pm and stay until 4 pm to enjoy the entire event.
Okolona
Okolona is in the southern part of the city, and it's famous for shopping. The Jefferson Mall is in this community. Preston Highway is well-known for its many restaurants and shopping diversions, but that's not all. On the weekends, lots of automotive enthusiasts cruise Preston Highway to show off their wheels. If you're a fan of cars and trucks, you'll get a serious show every weekend.
There are nearly 20,000 people living in Okolona, making it one of Louisville's largest communities. There are several public and private schools in the area, not to mention several churches. Visit the Okolona Church of Christ this February, and start getting to know this part of the city.
To learn about other fun things to do in the Louisville area, please visit www.JoeHaydenRealtor.com.