Join Live Salsa Thursday at the SkyBar March 24
Posted by Joe Hayden on Wednesday, March 23, 2016 at 9:20 AM
By Joe Hayden / March 23, 2016
Comment
The weather's getting nicer now that spring has arrived, and isn't it time for things to heat up a little? Go to the SkyBar for live Salsa from 10:30 pm to 2 am for a hot dance party and plenty of cold drinks. It's spring, and it's time to enjoy being out and about on the town again. You'll find the SkyBar in St. Matthews, always a great community to visit if you want to get out on the town.
The Spirit of St. Matthews
One day really isn't enough time to explore St. Matthews, where you can spend an entire day shopping and a whole night exploring the exciting scene around this city within the city. St. Matthews has its own mayor and city council, and there's a strong community spirit here as a result. People who live here are involved in their community because they're proud of it. There are get-togethers and special events held in St. Matthews all the time, but on any day of the week you can find ways to stay busy here.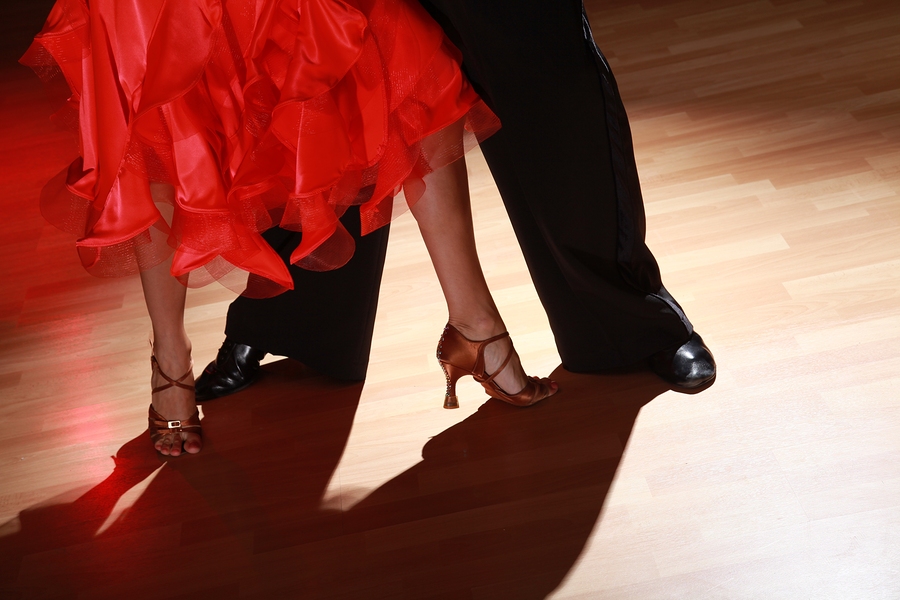 St. Matthews has become famous for its shopping because of the big malls and the small boutiques all along Shelbyville Road. You can find it all in St. Matthews, from gyms to spas to schools to parks to play in, and that's why so many people are drawn to this area. Venture off the big roads to explore some of the St. Matthews subdivisions, and you'll probably want to find a more permanent way to stay here.
Homes in St. Matthews would make anyone want to move here. There's a huge variety of homes and plenty of subdivisions to choose from, whether you're looking for a large and private family home or a romantic love nest. Go see St. Matthews this March, and you'll find plenty of ways to spend your time here.
Live Salsa in St. Matthews
You'll find the SkyBar at the top floor of Saints Bar. This is a lounge bar with hardwood floors that are perfect for dancing, and comfy leather couches that are perfect for those between-dance rests. Live salsa music will be performed until 1 am, when the DJ takes over to keep the party going.
Want to learn a few moves before the party starts? Get lesson at the Xplosive Rhythms dance studio right next door. Beginning lessons start at 9:15 the same might, so you can master some of the basics before the music starts. SkyBar is at 131 Breckenridge Lane, and admission for the night is only $5.
To learn more about other fun things to do in the Louisville area, please visit the website of the Joe Hayden Real Estate Team.