Join the Brew Ha Ha April 21
Posted by Joe Hayden on Monday, April 20, 2015 at 8:19 AM
By Joe Hayden / April 20, 2015
Comment
The Kentucky Restaurant Association is hosting the 2015 B4 Derby Olympics, which includes the fun Brew Ha Ha event. Anyone can watch or participate in this completely unique Derby Festival event.
A Brew Ha Ha
It's called a Brew Ha Ha because there are a lot of laughs associated with this event. Laughs, and of course beer. The goal is this: you pour two beers, hop on a dolly and ride through the Brew Ha Ha obstacle course. The team that has the fastest time and the most beer at the end of the course wins. Teams of two compete for $25 per person.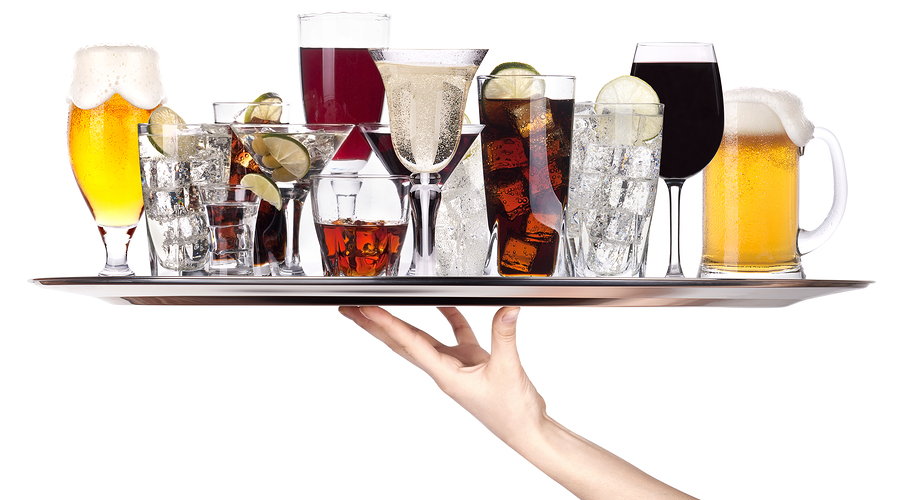 That's just one event in the B4 Derby Olympics, which begins at 3 and ends at 7 pm. After the Brew Ha Ha comes the Cork Toss Relay. The team has to pop, pour, toss and run through the obstacle wine course. The team with the fastest time and the most wine at the end of the course wins this event.
Only professional bartenders can compete in the Mix Off challenge. Louisville's best bartenders will make creative cocktails using specific special ingredients. Meanwhile, professional chefs will compete in the BBQ sauce competition. The judging for that event happens at 5 pm.
This is a fun and pretty exciting way to celebrate the Derby. The competitions are designed to be fun, but teams do come to compete! Expect to hear some good-natured jeering and joking around during the Olympics.
You'll find all the fun behind the buildings along 615 through 621 West Main Street. Once you're here, you'll be close to the famous historic district of West Main Street, a part of Louisville that's considered a tourist attraction. People come from out of town to see these amazing historic buildings, but you can look at them for free this April when you watch the Derby Olympics.
Historic West Main
Many people who live in downtown Louisville enjoy living with history. West Main is a perfect place to do that. Here, you can live in an historic townhouse or a condo in an historic building. Once, people built fine townhomes in this part of the city so they could be close to the downtown area to shop and eat. Traveling back to the country took a lot of time and energy, so they built townhomes to enjoy Louisville from a closer distance.
Living in this part of the city is still a great way to enjoy Louisville. Go behind the scenes of Main Street this April for a fun Derby event, and get a much closer look at the history that helped to form the city.
To learn more about other fun things to do in area, please visit our Louisville Real Estate website.