Join the Clover Leaf 5K March 10
Posted by Joe Hayden on Wednesday, March 9, 2016 at 8:58 AM
By Joe Hayden / March 9, 2016
Comment
Now that winter is ending and spring is set to begin, you're probably anxious to get out of the house and get active. Why not do it at the Clover Leaf 5K, sponsored by Oldham County Parks and Recreation? This is a run/walk event, so you'll have plenty of time to see the pretty scenery of the park -- or, you can watch it whiz by while you race your way past it.
Running and Walking Around Pewee Valley
The Clover Leaf 5K Run/2 Mile Walk begins and ends in pretty Briar Hill Park. The park is famous for its bike trail that wends around the natural plant life and hills, but on March 10 it's all about traveling on your legs and not on wheels.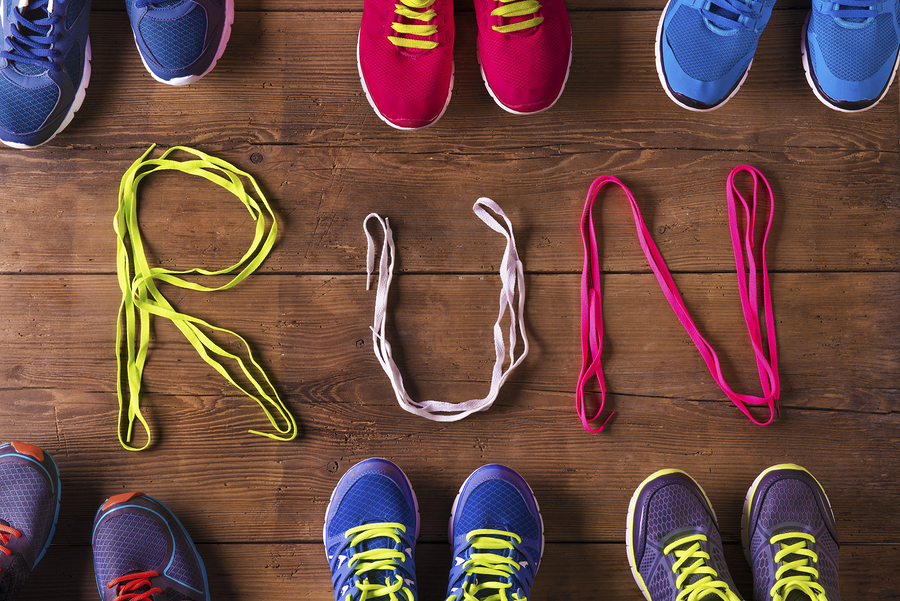 Register on race day to participate in the 5K for $25. All participants get a T-shirt for participating, and many prizes will be handed out. The top male and female finishers of the 5K will receive awards, but awards will also be given based on the winners in each age group. Be at the park at 6:30 pm to join in on the fun.
When you're next to the park, you're just a short distance away from Pewee Valley, the city right next to the city of Louisville.
Peace and Quiet in the Valley
Pewee Valley isn't actually in a valley, but it is full of eastern wood pewee birds and shady trees. Life is quiet in Pewee Valley, which is its own city. It's still right next to Louisville, and all the stuff you might want to do in the bigger city. Pewee Valley is just a few minutes away from the East End, in fact, where you can find all the shopping and eating you might desire.
Go back in time, and go live in Pewee Valley. You can literally live on a French country estate that dates to 1870, or a home that's actually on the National Register of Historic Places. There are renovated farm houses, gorgeous historic homes, even newer custom-built homes in the prettiest contemporary styles. Just about every home in Pewee Valley is unique and distinct. Every property has its own characteristics and features, and every home stands out in its own way. Which one will you fall in love with? There's only one way to find out -- go to Pewee Valley this March.
To learn about other fun things to do in the Louisville area, please visit www.JoeHaydenRealtor.com.