Join the Feather and Friends Gala August 13
Posted by Joe Hayden on Tuesday, August 11, 2015 at 8:23 AM
By Joe Hayden / August 11, 2015
Comment
The annual Ken-Ducky Derby is starting, and the Feather and Friends Gala is the official beginning of this yearly spectacle. Harbor House hosts the Ken-Ducky Derby every year to raise funds for their programs, which benefit people with disabilities. That means when you have fun at this gala event, you're actually doing something good.
Feather and Friends
The gala itself will be held on the Belle of Louisville, the famous historic steam boat. Food and drinks will be available all night. Join in the silent auction if you feel like doing a little buying. You'll cruise past the city as you party the night away on August 13.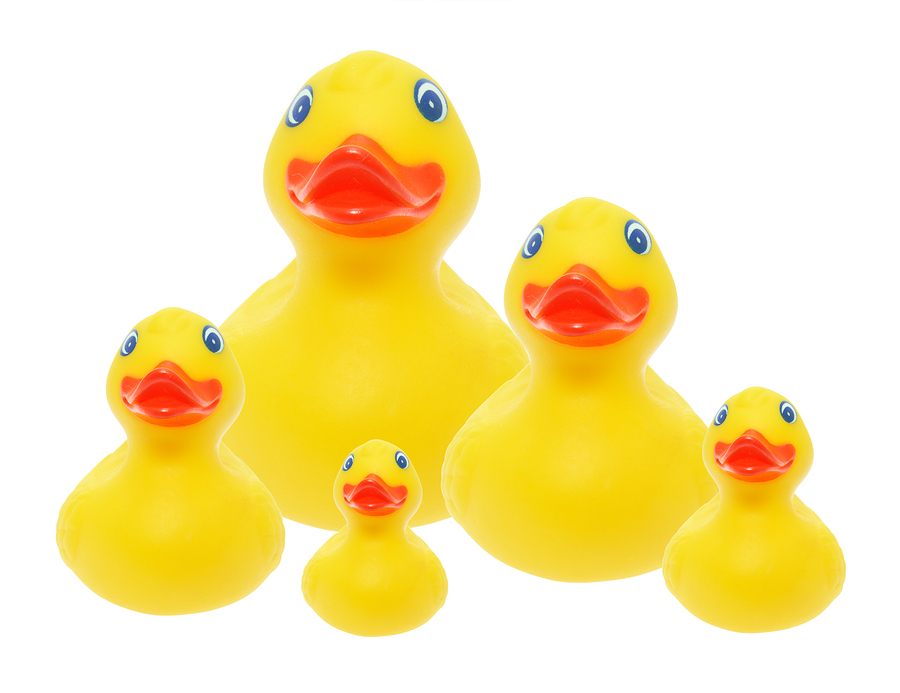 Harbor House of Louisville provides all sorts of community services for people who live in the area. The Ken-Ducky Derby is a big event every year, and it's really big fun. Join in on all the festivities at the Feather and Friends Gala. You'll find the Belle of Louisville parked on the Waterfront near 4th Street, at River Road. Be there from 6 pm to 9 pm to join the gala.
Harbor House itself is in PRP, at 2231 Lower Hunters Trace. This is one of many places in PRP that strive to serve the community and make this part of Louisville a great place to live.
A Pleasant Life in South Louisville
If you go looking for the Harbor House headquarters, you'll find it in the South Louisville area. Harbor House is inside the pretty PRP community, a place so nice to live it's called Pleasure Ridge Park. PRP is right next to Valley Station, and people frequently move between the two neighborhoods for school, work and weekend fun. There are all sorts of places to eat, shop and have fun in these two communities. You'll find most of the attractions along Dixie Highway, one of America's famous roads.
Harbor House is just one place that's dedicated to making the PRP and Valley Station neighborhoods amazing areas to live. These communities are filled with schools, churches, parks, libraries and golf courses. The Ohio River is close by, and many people enjoy going to the newly-renovated and ever-expanding Riverview Park. You can see straight into Indiana from the park, which has all sorts of family and fitness amenities. In PRP and Valley Station, you'll find places to shop, gyms, gorgeous gardens and lots of homes.
Visit the Valley Station/PRP area to find family homes of all styles and sizes. There may even be an open house or two while you're in the area, so step inside and take a peek at life in South Louisville. You'll find out why people who live in these communities don't want to leave.
To learn about other fun things to do in the Louisville area, please visit the website of the Joe Hayden Real Estate Team.