Join the Give-A-Jam to End Homelessness December 17
Posted by Joe Hayden on Thursday, December 17, 2015 at 8:45 AM
By Joe Hayden / December 17, 2015
Comment
Go to the annual Give-A-Jam to End Homelessness, and enjoy an evening of live music, great food and even shopping. After all, it is December. All the proceeds of this event will benefit the Coalition for the Homeless. This is a fun benefit concert that doesn't require you to wear a black tie or get all dressed up. You can just come to have fun and help a good cause while you wear your comfortable shoes.
Give-A-Jam
Be at the Clifton Center at 6 pm, and help to Give-A-Jam. Local musicians will perform live to get the party going and keep it going. Enjoy different soups and eats from local Louisville chefs if you work up an appetite on the dance floor. There's also a cash bar, because after all this is supposed to be a party.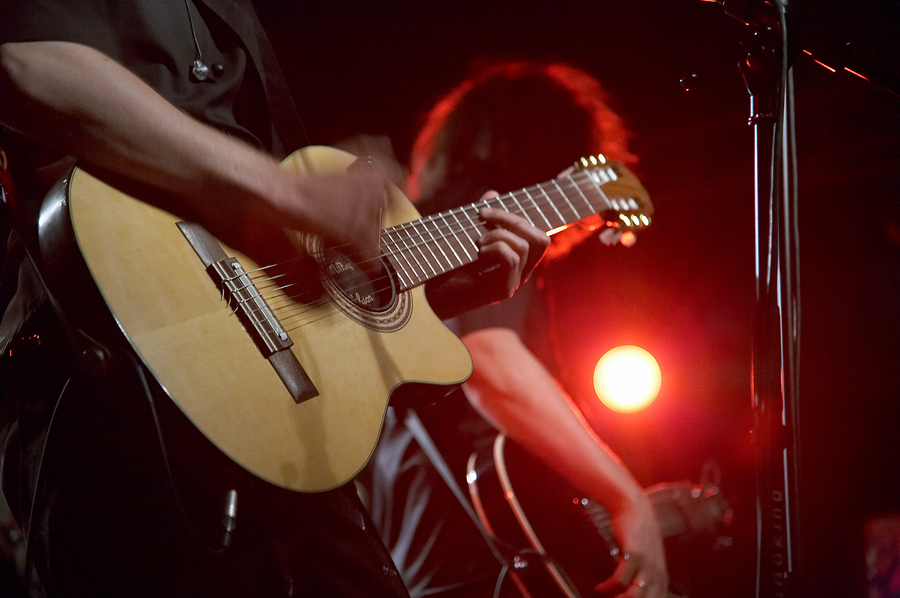 Participate in the silent auction if you get into a buying mood. The admission for this event is $20, and that will buy you 10 food and drink tickets. The Clifton Center is at 2117 Payne Street, right in the thick of the Clifton community.
Christmas Shopping in Clifton
Since the 1800s, Clifton has been a fashionable place to live. You'll still see some of the old Victorian homes and commercial buildings standing in the Clifton neighborhood, which is a still a trendy place to be. Today, Clifton is a place for chic little shops, amazing restaurants, art galleries and even nightlife. You can find all sorts of stuff to do along Frankfort Avenue, and on the weekends this is a great place to do some people-watching. Some of the city's best eating and artwork are right in Clifton, but you can also find some of the best living here, too.
Why not live in one of those old buildings? Some historic homes here are completely renovated and modern inside, but designed with all those gorgeous Victorian details on the outside. If a gorgeous Victorian mansion or townhouse isn't for you, why not a modern condo? Perhaps a family bungalow is more your style. Whatever you're looking for, you'll probably find it in Clifton. People have been moving into this neighborhood for decades, and they've been building homes here the whole time. That gives you lots of options when you're shopping for real estate in Clifton. Do a little holiday shopping for yourself this December, and you may find yourself buying a new home.