Join the Great Amazing Race on July 26
Posted by Joe Hayden on Sunday, July 26, 2015 at 10:26 AM
By Joe Hayden / July 26, 2015
Comment
All adults and kids in grades K through 12 are invited to join the Great Amazing Race. This one-mile race will take runners through the beautiful Seneca Park. It's an adventure race that takes you closer to the natural wonders of Louisville while giving you challenges to overcome.
Have an Adventure in the Park
The Great Amazing Race is an event that has many different challenges. There's not just one race. There are over 150 different races for adults and kids of all ages, with different challenges that must be met. This event is modeled after the hit TV series "Great Amazing Race."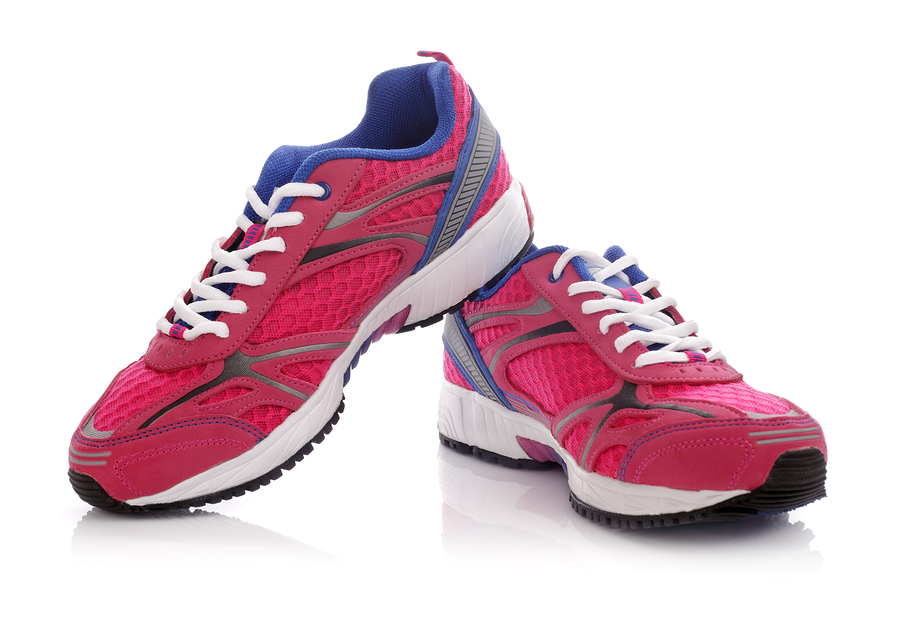 Four teams of adult and kid teams will compete to qualify for a regional championship. Donate two pairs of used sneakers or running shoes to the Max Cure Foundation's Dunk Your Kicks program. Not only will you be helping charity, you'll have two minutes erased from your race time. Everyone who finishes the race will receive some sort of reward, but the best teams will have a chance to win $1,500.
Be at Seneca Park on July 26 from 4 to 6 pm to join the race. You'll find the park at 3151 Pee Wee Reese Road.
In the Seneca Gardens
Seneca Park itself has trails for horses, a playground for children and public restrooms for everyone. Those are just the man-made features. This park was designed to take advantage of its natural beauty and the amazing plants that grow in Louisville. The park is home to the 18-hole professional Seneca Golf Course, a public course that looks a lot like a private place to play.
The Seneca Gardens neighborhood is right next to the park. This neighborhood is also close to Cherokee Park on the other side. Once, the land was a private estate. Today, it's a beautiful neighborhood with homes that look a little like estates.
Seneca Gardens is a place for beautiful homes on big lawns, with varying architectural styles and details. There are many unique homes here with distinct designs. This community is surrounded by parks on two sides, but it's centrally located to give residents quick access to all the lively areas of Louisville.
Take a walk through Seneca Gardens after you run through the park this July, and see how beautiful Louisville nature really is.
Under Contract
2518 Meadow Rd
Louisville, KY 40205