Join the Great Kentucky Mic-Off at the Laughing Derby Comedy Club June 24
Posted by Joe Hayden on Tuesday, June 23, 2015 at 8:31 AM
By Joe Hayden / June 23, 2015
Comment
Go to the Laughing Derby Comedy Club on June 24, and see the Great Kentucky Mic-Off. Just come ready to laugh, and listen to some great comedians sound off on a variety of funny topics.
The Laughing Derby
The Great Kentucky Mic-Off is a competition for amateur comedians who want to show off their skills. A nationally-touring, professional comedian will headline the event. Local and visiting comedians will also show up on stage. Some may be working on brand-new material that no big audience has heard, while some may be telling funny jokes that you recognize from comedy specials and events.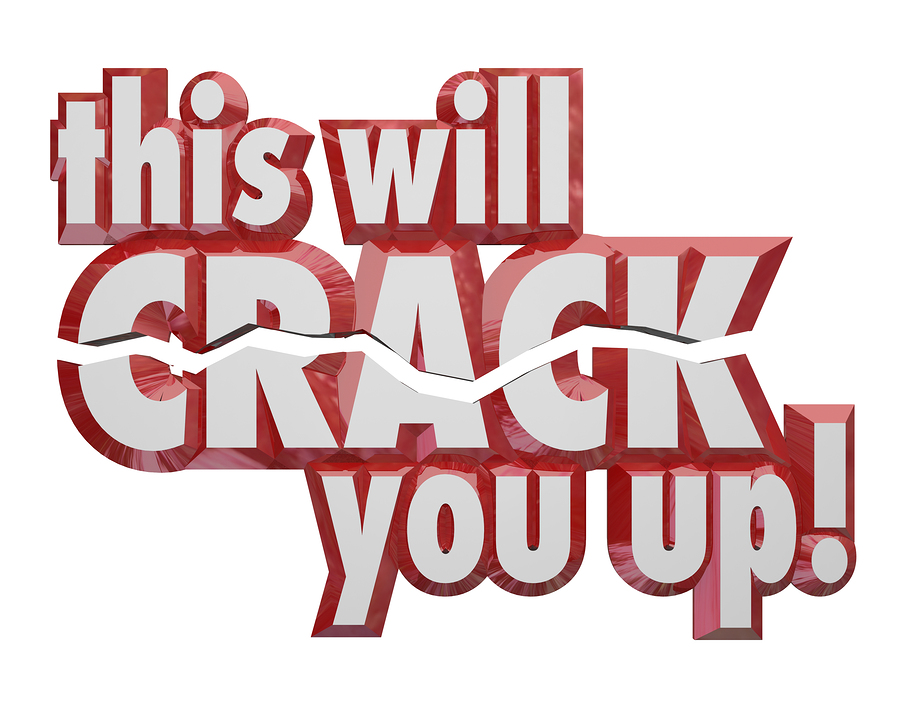 In other words, it's a night full of laughter. Get to the Laughing Derby Comedy Club by 7:15 pm to get a good seat and get your smile ready. You're going to need it. Find the Laughing Derby at the Mid City Mall, 1250 Bardstown Road.
The Great Reasons to Visit the Highlands
The Great Kentucky Mic-Off is at the Mid City Mall, right next to the famous Highlands neighborhood. The community is so popular, it's got its own page on TripAdvisor. The Highlands are packed with stuff to do and things to see, and that's why people who visit Louisville all over the world come here to shop, eat, see theater and have a good time.
Bardstown Road is home to many different businesses that are worth visiting. You'll find many one-of-a-kind and locally-owned shops here, because Bardstown Road is famously a place for individualism. This is where you can shop for organic foods right after you get a tattoo, then drop in a vintage clothing store to pick up an outfit on your way home. And what's even more interesting: you can do it in the same block.
All around Bardstown Road, smaller streets provide places to live. In the Highlands, you can step into an historic home or live in a modern condo. Spend time in a cozy two-bedroom or a sprawling home with a large lawn by the park. There's something for everyone in the Highlands, and that's how the neighborhood intends to stay.
To learn more about other fun things to do in the area, please visit the website of the Joe Hayden Real Estate Team.