Join the Great Pumpkin Run in the Parklands October 3
Posted by Joe Hayden on Friday, October 2, 2015 at 8:12 AM
By Joe Hayden / October 2, 2015
Comment
October is here, and that means it's time for the Norton Sports Health Great Pumpkin 10K. Take a scenic run through the beautiful Parklands of Floyds Fork. This is one of Louisville's newest parks and one of the newest parks in the entire United States. The run is just one event you can find at the Great Pumpkin.
After You Run 10K
Join the race to enjoy the scenic beauty of the Parklands, but don't leave right away. There is also a Wellness Festival and a short fun run designed just for kids on the Egg Lawn. Register to participate for $40.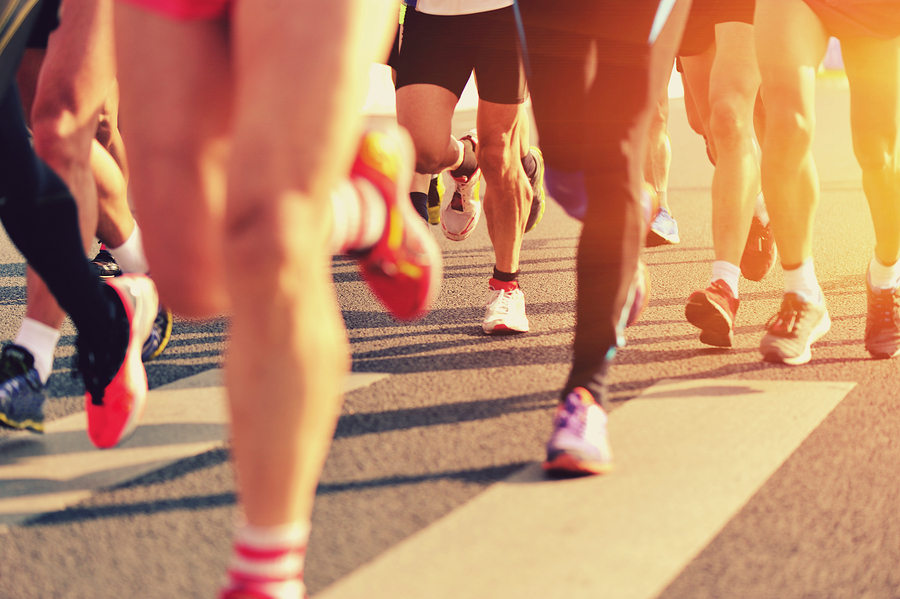 The Parklands of Floyds Fork is a beautiful place to spend some time with the family. People come here for fishing, hiking and learning. There are lots of trails cutting through the natural scenery, and an education center where you can learn more about the native life in the Parklands. There are great places to picnic, but families also come here for the Marshall Playground area that kids love.
Join all the family fun at the Great Pumpkin event, and celebrate the beautiful fall weather in a perfect outdoor setting. The Parklands is just a few blocks away from a great neighborhood for families: Stone Lakes.
Modern Life in Stone Lakes
Stone Lakes was built on top of farmland 14 years ago as a modern neighborhood. You'll find innovative design and amazing features throughout the Stone Lakes community. Homes may be designed with green-friendly and other high-tech elements, not to mention more traditional features like gleaming hardwood floors and spacious basements.
The neighborhood has a self-contained feeling, with only two entrances leading in or out of Stone Lakes. With the pretty Parklands so close by, you may feel a bit like you're still out around the farmlands. But Taylorsville Road is nearby, and it's got all the stuff you might be looking for when it comes to shopping, eating and entertainment.
This part of Louisville is a perfect getaway, whether you want to explore the lush nature in the park, find an amazing home with modern features or get out and about and enjoy dining and shopping. See it all this October, see how pretty the Parklands are in the fall.