Join the Growing Up Playgroup at the Diaper Fairy Cottage March 7
Posted by Joe Hayden on Sunday, March 6, 2016 at 9:28 AM
By Joe Hayden / March 6, 2016
Comment
When your little one starts walking and crawling, that's pretty much it -- you're done sitting down for a little while. But at the Growing Up Playgroup at the Diaper Fairy Cottage, they can crawl and walk around as much as they want.
Growing Up Quickly
Take your toddlers to the Diaper Fairy Cottage at 1811 Bardstown Road on March 7 so they can play the morning away. Toddlers from 6 to 24 months are welcome from 10 am to noon, and parents are welcome to have a little time to relax while the kids play and play.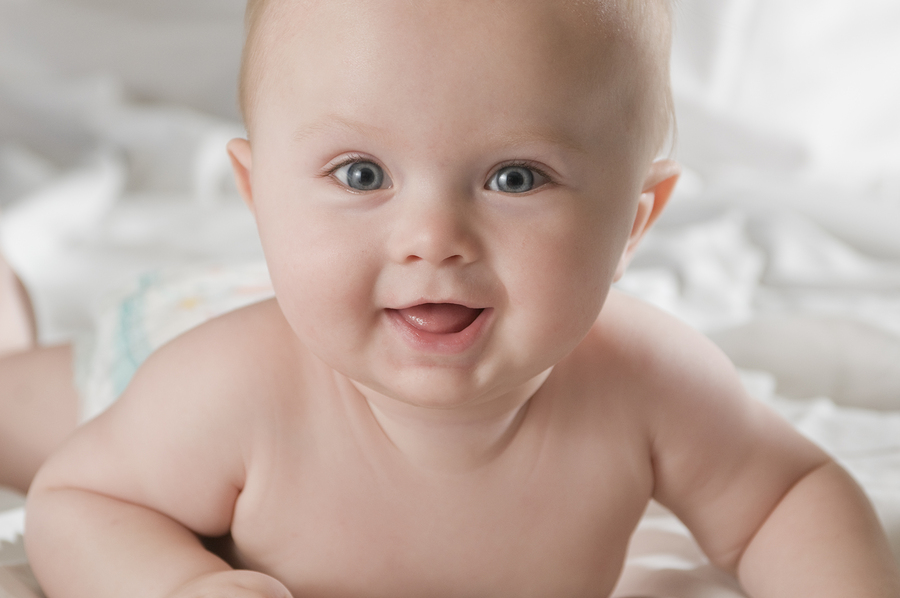 The Diaper Fairy Cottage is set up for play. There are three different rooms to enjoy with activities in each. The Community room is full of toys and toy sets for active play. The Classroom is a quiet room for reading and less noisy activities. To get between the two, kids can play in the crawling tunnel or draw on the chalk wall. Meanwhile, parents and kids can use the kitchen if you want to bring some snacks. Coffee and tea are always available for the adults, because grown-ups deserve treats, too.
Go to the Diaper Fairy Cottage at 1811 Bardstown Road. That's in the active Highlands part of Louisville and right next to pretty Deer Park.
A Walk in Deer Park
If you live in Louisville long enough, you'll learn about the Highlands. This is the place to be for people-watching, unique shopping, interesting eating and local events. But the Highlands is also known for its neighborhoods, and Deer Park is one of the most distinct.
The Highlands area of Louisville is famously eclectic, and Deer Park is no exception. The neighborhood is peppered with deer statues. You'll see them in front of many Deer Park businesses, often painted in bright colors and patterns. Louisville is full of horse statues, but Deer Park is the only place you'll find deer statues like these.
Deer Park's housing is a reflection of this fun spirit. This is an historic neighborhood that still has many traces of the past, including two pedestrian courts. They were built in the early 1900s when streetcars were the main method of city transportation, and they're a type of housing design you can't find outside of Louisville. Deer Park is one of the few neighborhoods that still has pedestrian courts. There are a variety of historic home styles in Deer Park, from shotgun to Victorian to bungalow-style houses.
There's a little of everything in Deer Park, just like there's a little of everything to see and do in the Highlands. Take a walk in Deer Park, and you'll find that just one visit to this part of Louisville isn't enough.