Join the Louisville Earth Walk April 20
Posted by Joe Hayden on Saturday, April 20, 2019 at 9:10 AM
By Joe Hayden / April 20, 2019
Comment
Louisville is a beautiful city, and it's important to keep it that way. This April, join in on the Louisville Earth Walk to support a city with safe, clean water, air and soil. Get out in the fresh air, look at the beautiful scenery of the park and take a walk with lots of other people. Can there be a better way to celebrate spring?
Louisville Earth Walk
Slip into your walking shoes and head to Iroquois Park for the Louisville Earth Walk. People of all ages are welcome, because people from all walks of life deserve a beautiful, safe city. The Louisville Earth Walk is designed to raise awareness and funds to help improve the city. Funds from this event will go to support local programs that work every day to improve quality of life in Louisville.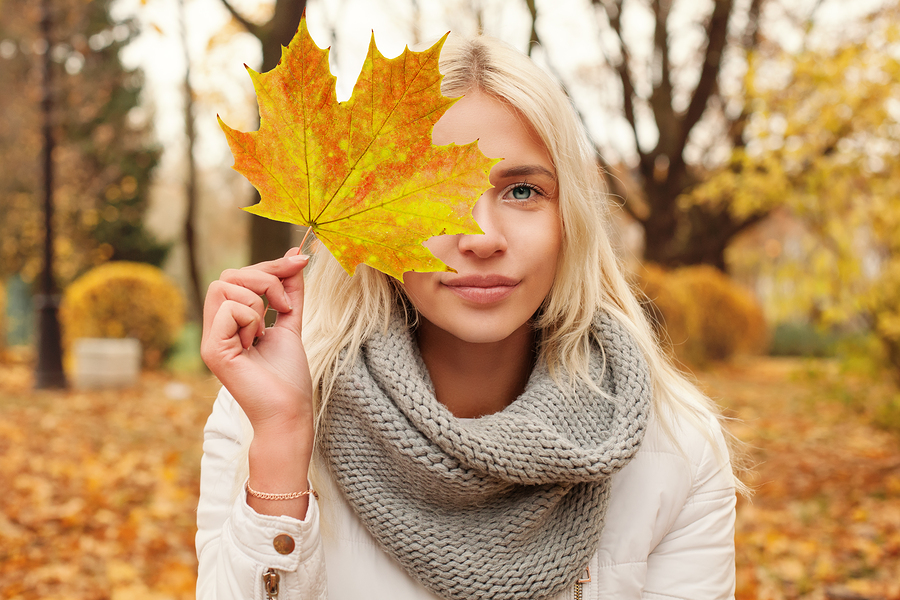 You'll learn a little bit more about what you can do to make the city and the rest of the world a better place during this 5k walk. The walk will last from 9 am to noon. It all begins at the Iroquois Amphitheater in Iroquois Park. That's at 1080 Amphitheater Road, across the park from Cloverleaf. This is one of many neighborhoods around Iroquois Park, and there are many reasons to visit this neighborhood this spring, or any other time.
Looking Around in Cloverleaf
Cloverleaf is next to Iroquois golf course and next to a medical district. There is a school inside the neighborhood surrounded by winding streets and pretty homes. Cloverleaf is made up of bungalows and ranch homes constructed with brick, stone, siding or a combination of all three. This is a neighborhood full of big shade trees and homes with big lawns.
It's a neighborhood full of pretty places to live and prime parkside real estate. Some homes here have swimming pools, and many homes here have been upgraded and renovated over the years. People in Cloverleaf take pride in their homes and their shady, pretty community. You won't have to spend much time here to figure out why.