Join the Louisville Earth Walk October 24
Posted by Joe Hayden on Saturday, October 17, 2020 at 7:07 AM
By Joe Hayden / October 17, 2020
Comment
Join the Louisville Earth Walk this October and join the effort to make sure that every Louisville neighborhood has safe and clean water, soil and air. Celebrate the beauty of the planet and join in this event. The Louisville Earth Walk is a little different this year for the very first time due to COVID-19 and it's probably different from any other walk event you've ever done.
Earth Walk
Funds from this event will help to support various organizations in Louisville that promote clean air and water. For the first time ever, there are many new virtual elements included in this year's Earth Walk. The Louisville Earth Walk is an in-person 5k walk but this year, you can join in from home. There are all sorts of new online elements that allow you to participate in the walk even without leaving your house.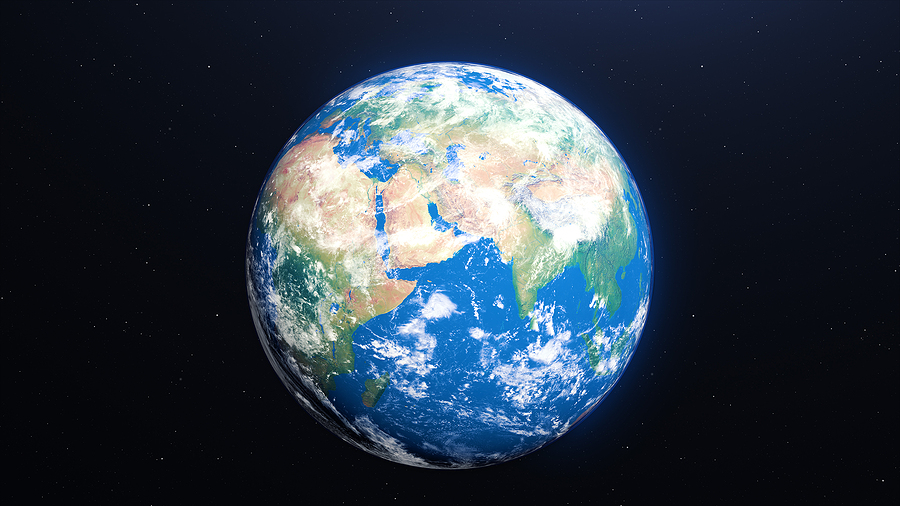 The walking course is designed for social distancing. And after the walk is over, there will be all sorts of cool activities. These include poetry readings, live musical performance and a play area for the children.
This event lasts from 9 am to noon. You can do the live walk in the park, the virtual 5k walk or the virtual free form. If you go to the live walk, head to Hogan's Fountain in Cherokee Park. This is a favorite landmark among locals. It's absolutely free to attend the walk in person or virtually. Cherokee Park is at 745 Cochran Hill Road. That's right next to Cherokee Triangle, a neighborhood where it's easy to celebrate all the beauty of nature and all the joys of social distancing.
Walk Around in Cherokee Triangle
Between Cherokee Park and historic Cave Hill, you'll find Cherokee Triangle. Here, historic architecture rises up between the tall shade trees, large custom homes filled with modern details and Old World design. There's a range of home styles here and a huge range of reasons why people love living in Cherokee Triangle. Stunning late Victorian Era homes, beautiful revival styles and sprawling southern architecture surrounded you when in Cherokee Triangle.
Bardstown Road is the border of the "triangle," offering a scattering of restaurants, shops, a movie theater and even a unique place to sip a beer. Some of the city's best culture and liveliest entertainment is within walking distance of Cherokee Triangle. Walk around here for a little while and you may want to live here for ever.