Join the Louisville Irish Fest September 26 and 27
Posted by Joe Hayden on Thursday, September 24, 2015 at 8:48 AM
By Joe Hayden / September 24, 2015
Comment
It's time to celebrate all things Irish at the Louisville Irish Fest September 26 and 27. Be there all day both days to enjoy Irish music, history and culture. You can even play a round of golf, and why not? Green's the official color of Ireland, right?
Kiss Me, I'm Irish
Go to Bellarmine University, and get ready to celebrate everything about being Irish. You don't actually have to be Irish to enjoy the live music and the historical talks, which can help you learn a lot more about the interesting Irish culture. And the golf certainly doesn't hurt. Hitting the links is a long tradition in Ireland, just like it is in the U.S. See? The gap between the two countries is already being bridged.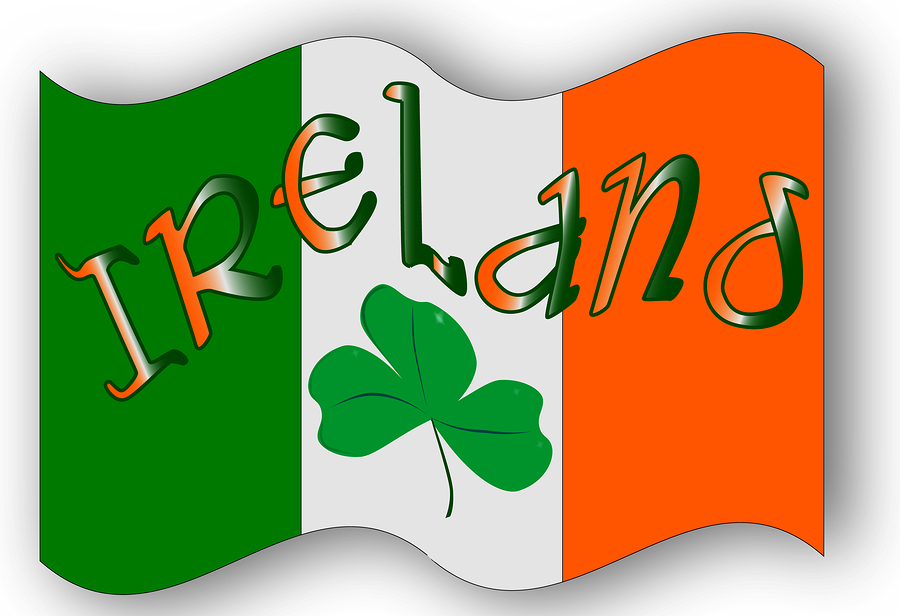 You'll find Bellarmine at 2001 Newburg Road. You're probably already familiar with this part of Louisville. Bellarmine is close to famous attractions like the Louisville Zoo and the beautiful Beargrass Nature Preserve. Speaking of beautiful places to play golf, Bellarmine is just a short distance away from the Audubon Country Club. After you have fun at the Irish Festival, take a closer look at this pretty country club and the neighborhood surrounding it.
Entering Audubon Park
You'll know you're entering the Audubon Park neighborhood when you see the handsome stone entranceway. Like the rest of the community, the entrance is decorated with beautiful plant life. Audubon Park is filled with gorgeous green elements. The streets are lined with trees and the lawns are detailed with landscaping.
The neighborhood is next to a country club and just a hop, skip and jump away from the zoo. Many families want to live here because of the nearby parks and amenities that are so kid-friendly. Audubon Park is near the middle of the city and offers easy access to the downtown area, the Highlands and everywhere else you might want to go.
Of course, once you spend some time in Audubon Park, you might find you don't want to go anywhere else at all. Go see this part of Louisville this September, and you'll see why so many other people never leave it, either.