Join the Maple Tapping Workshop January 15
Posted by Joe Hayden on Thursday, January 7, 2021 at 7:07 AM
By Joe Hayden / January 7, 2021
Comment
Go to the sustainable Garden Commons at the University of Louisville this January for a free workshop on maple tapping. You may never actually use this skill, but isn't it cool to know how to do something like this? The workshop is free and it's a day in the garden, so why not?
Free Workshop
Go to the Garden Commons area of the campus from noon to 1 pm to learn the art of maple tapping. You'll find out how to tap the tree and how to make your own maple syrup, which is a super cool thing to know how to do.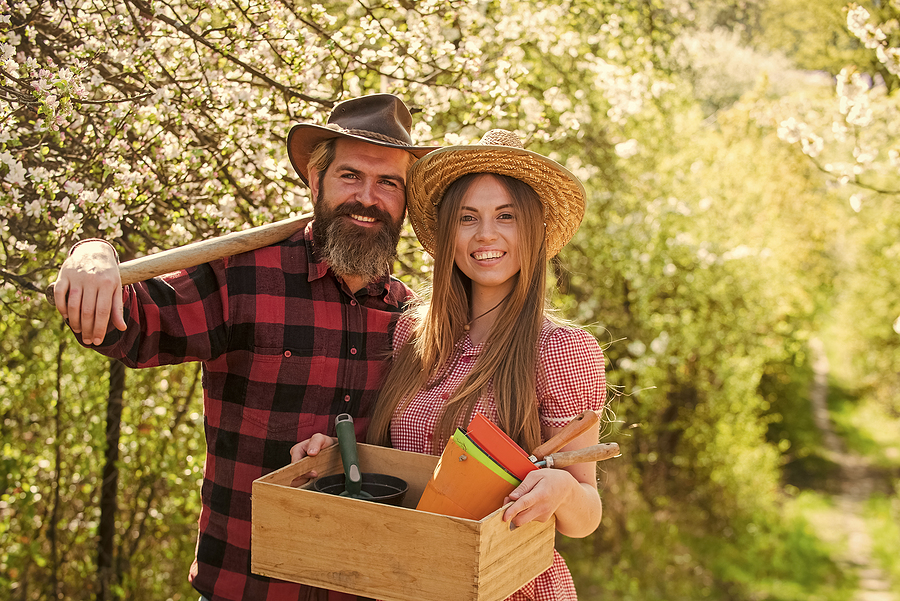 The workshop will be led by a tapping expert who has been making his own syrup in Louisville for years. You'll learn the process with this hands-on workshop. The garden area of the campus is at 2010 S. Avery Court Walk. That's just a few blocks away from Schnitzelburg. This is a fun, quirky little neighborhood that's full of interesting stuff. It's always free to look around at the real estate in Schnitzelburg.
Work Your Way Over to Schnitzelburg
People started building homes in Schnitzelburg back in the 1890s. You can see the neighborhood's historic roots in the lovely homes that remain here. Schnitzelburg has a German heritage thanks to the immigrants who came here to live. They brought great food, which you can still find in the neighborhood. They also brought German beer, which you can also get here! Schnitzelburg has shops, parks, places to eat and some cool attractions, like the art sanctuary.
The homes in Schnitzelburg still have their historic good looks. These are pretty, bungalow-style homes with front porches and historic features inside and out. These homes have hardwood floors, wainscoting, and lovely details inside. But the homes here also have modern touches, like gorgeous counters, custom cabinets and beautiful light fixtures. Schnitzelburg homes have all the features you need and all the history you could want.