Join the Must Love Books Club December 5
Posted by Joe Hayden on Monday, December 5, 2022 at 7:19 AM
By Joe Hayden / December 5, 2022
Comment
Do you love romance books? Do you want to talk about them? Join the Must Love Books Discussion Group at the Middletown Library this December. You're invited to attend a meeting from 7 to 8 pm. This month's book is "The Kiss Quotient" by Helen Hoang.
Must Love Books
The club meets the first Monday of every month and it meets in the perfect place: the library! This is an adults-only group, as some books might have adult content. After all, this is a group for lovers of romance novels.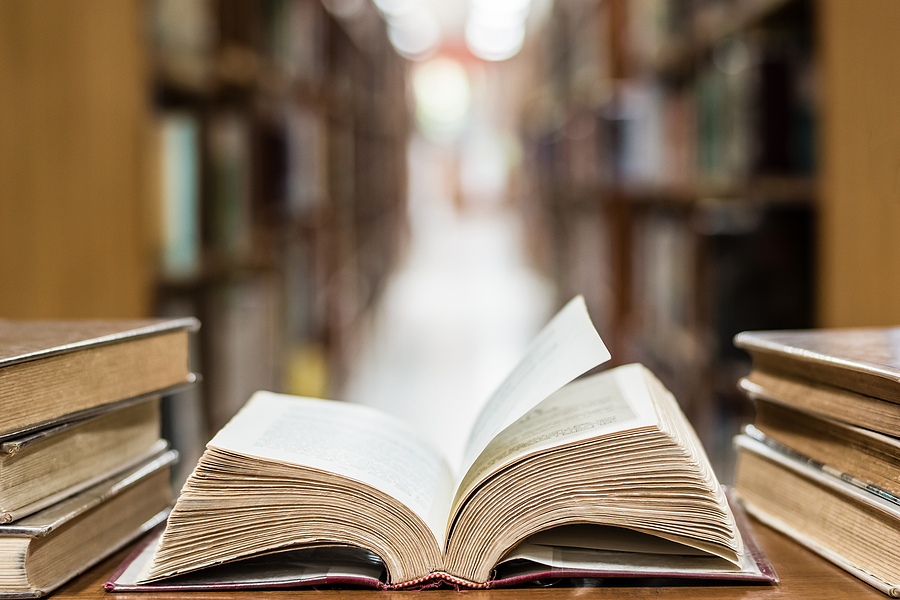 It's absolutely free to attend and everyone is invited. Go to the Middletown Library to participate. The library is 12556 Shelbyville Road. That's in the large Middletown neighborhood, which happens to be a great place for falling in love. You might fall in love with shopping, the restaurants, the schools and probably, with the real estate.
Must Love Middletown
Middletown has all that stuff: the schools, the restaurants, the shopping. There are spas and gyms and salons here. This is one of the only places where you can eat at a restaurant called the Blind Squirrel. There's a lot to see and do in Middletown but the homes are the real stars here.
They come in all shapes, sizes and designs in Middletown. Find a pretty home with a big bay window and a fireplace, a grand ranch-style house made in brick. maybe something with a two-car garage. Try a split level or a two-story or even an empty lot waiting for someone to build on it. Middletown has it all.
Which one of the pretty, multi-bedroom homes here will be your next home? Find out when you go to Middletown this December.