Join the Party at the Gaslight Festival September 10
Posted by Joe Hayden on Saturday, September 9, 2017 at 1:31 PM
By Joe Hayden / September 9, 2017
Comment
Back in the 1960s, the Gaslight Festival was a small neighborhood block party. Now, it's one of Louisville's biggest festivals. Take your family to see it this September, and you'll get a chance to see everything that people love about the Jeffersontown neighborhood.
Gaslight Festival
The Gaslight Festival is still centered in Gaslight Square in Jeffersontown, but today a huge portion of the neighborhood is closed off so everyone can enjoy the festival. This festival now includes a parade, a balloon glow, a golf scramble, the car show, live entertainment and more than 200 booths featuring arts, crafts and all sorts of goods. Take the kids to the children's playground before you watch the thrilling motorcycle rally. There's something to do everywhere you turn here.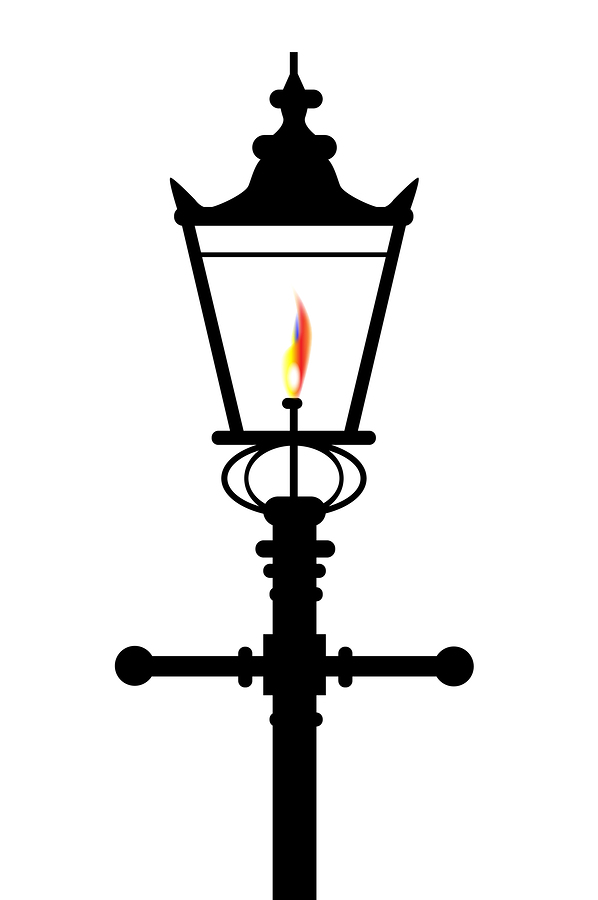 The festival is impossible to miss once you're in Jeffersontown, but you'll find the heart of it near 10434 Watterson Trail. Come to the neighborhood from noon to 10 pm, and enjoy the festival. You'll find out that it's easy to enjoy Jeffersontown, and you don't need any special festival to find stuff to do here.
Enjoying Jeffersontown
Gaslight Square is surrounded by parks, and that's just one reason why parents love this neighborhood. When the festival isn't in town, you can always take the kids to the bowling alley or the trampoline park. When you want to escape from the kids, hit one of the many gyms or day spas in Jeffersontown. There are so many places to shop, you can't visit them all in one day. And if you get hungry, you can try cuisine from all over the world -- including classic southern favorites, if you're in the mood for a taste that's a little closer to home.
J-Town has its own schools, gathering places and multiple glittering commerce parks. But it's the huge variety of houses that people love most about J-Town. They come in all shapes and sizes here, many styled in classic and contemporary architecture designs. Big brick ranches, gorgeous two-story family homes, a cozy nest for two, a great condo for one -- you can find a home of any type in Jeffersontown, and that's exactly why this is the type of neighborhood so many Louisville families want to live in.
Go celebrate in J-Town this September, and by next summer you may just be calling this neighborhood home.