Join the Pickleball Tournament at Tom Sawyer Park January 28-30
Posted by Joe Hayden on Wednesday, January 27, 2016 at 9:47 AM
By Joe Hayden / January 27, 2016
Comment
If you don't know what pickleball is, it's time to learn on January 28 through January 30. That means it's time for the annual pickleball tournament at Tom Sawyer Park, so it's time to have some fun.
Pickleball Tournament
Pickleball is for everyone. Competing teams include women, men and mixed doubles. The women's division begins on Thursday, while the men will play it out over the weekend. Medals will be awarded to the top three teams. Even if you don't compete, you can still win. Door prizes will be given out throughout the tournament. Refreshment will also be provided. Watch the play -- or participate -- every day of the tournament from 8 am to 10 pm.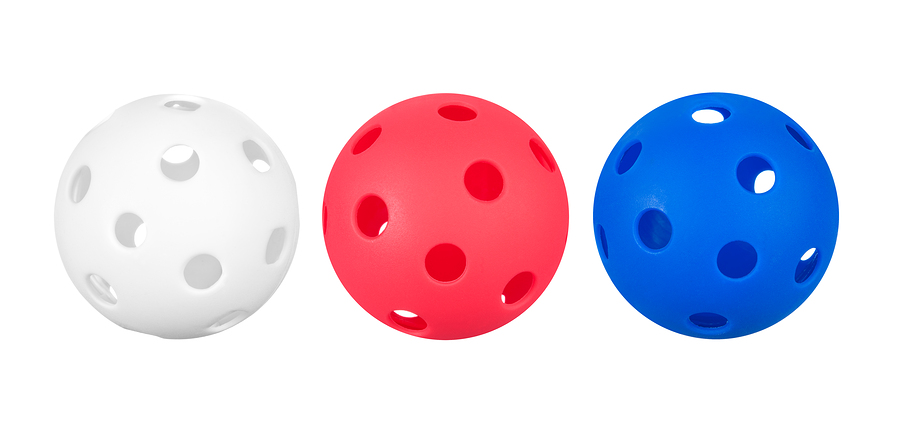 The pickleball tournament is at 3000 Freys Hill Road. Go to the gym in the activities building, and go get a look at all the pickleball fun. You'll find it in Middletown, just a few blocks away from Anchorage.
A Cool Look at Anchorage
The community has the same name as an Alaskan city, maybe because it's cooler here than it is in the heart of the city. It's a few degrees hotter in downtown Louisville in the summertime than in Anchorage, because the dense tree cover keeps the entire community shady and cool. The trees also keep Anchorage looking beautiful. This is one of the most well-known and most popular Louisville neighborhoods, because Anchorage is beautiful. It is filled with trees, and big lawns that are perfect for framing the large, sometimes extravagant, houses.
Some famous Louisville residents live in Anchorage, because there is lots of luxury housing here. This is where you want to move when you want to make a huge statement with your home. But there are more modest homes in Anchorage as well, places that are perfect to raise a family or maybe enjoy retirement after raising a family. There are all types of people in Anchorage, from the famous local celebrities to the professional men and women who do the tough jobs every day.
To learn about other fun things to do in the Louisville area, please visit www.JoeHaydenRealtor.com.