Join the Tailspin Ale Fest February 20
Posted by Joe Hayden on Saturday, February 20, 2016 at 8:40 AM
By Joe Hayden / February 20, 2016
Comment
Planes and beer go perfectly together at Bowman Field at the Tailspin Ale Fest. Have some fun in the WWII Era Hangar to enjoy enough ale to put you into a tailspin.
A Fun Spin on Beer Drinking
More than 50 breweries are participating in this event, and if that doesn't make your tail spin then nothing will. There will be a special selection of Kentucky heritage brews as well, for plenty of local flavor.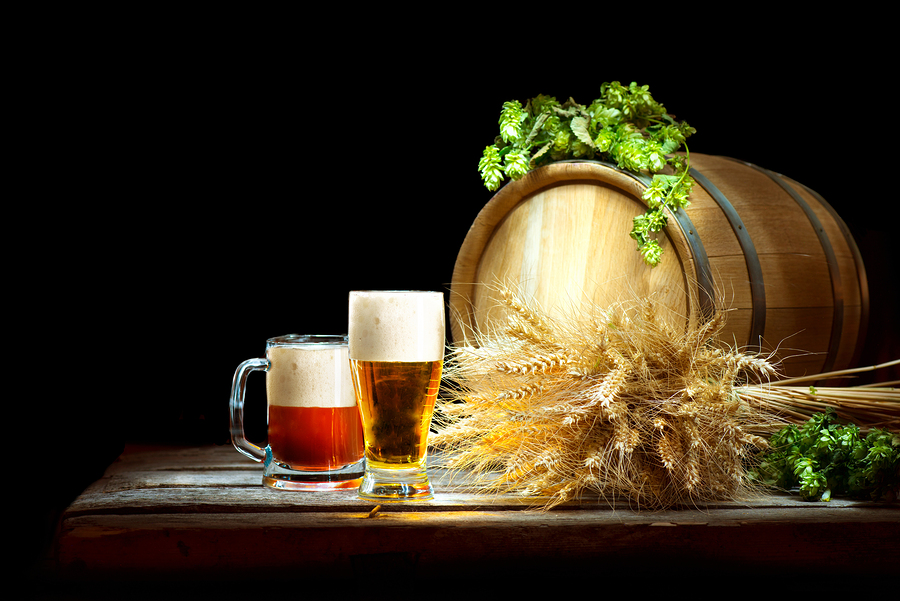 There will be live entertainment and a DJ to keep the party interesting. You can also see vintage airplanes and get a look at aviation history while you're here, and how many places allow you to do that? Lots of local Louisville food trucks will also be on hand to provide a selection of eats.
A large selection of craft beers will be available for you to sip. The Tailspin Ale Fest helps to support the Dare to Care Food Bank, a charitable organization that helps to feed the hungry. Admission costs $45 to $75, depending on how much you want to drink. Designated drivers can get in for $15. Be at Bowman Field's WWII Era Hangar from 3 to 7 pm, and come thirsty.
Seneca Gardens is right next to Bowman Field. This neighborhood is next to a golf course and filled with green, and it's a pretty contrast to all the metal you'll find at the Field.
The Fields of Seneca Gardens
You can easily get to Seneca Park or Cherokee Park from Seneca Gardens, the neighborhood surrounded by green. The large lawns here look a little like an extension of the nearby golf course. The streets here are shaded and the homes are built to be impressive. There's a large collection of pretty brick homes in Seneca Gardens, a neighborhood full of sidewalks and quiet streets.
Go see it while you're near Bowman Field. The houses are pretty on the outside, but you have to see them inside to see the rest of the story. There are many basements and updated features inside these homes, including new plumbing systems and big kitchens perfect for any home chef. Get the ins and outs of Seneca Gardens this February, because it's always a good time for a walk in the Gardens.