Jump Around at Altitude Trampoline Park December 29
Posted by Joe Hayden on Saturday, December 28, 2019 at 7:17 AM
By Joe Hayden / December 28, 2019
Comment
Have a special needs child at home, or know a child with special needs? Take them to a special jumping session at the amazing Altitude Trampoline Park this December. This is an event designed just for them, and it's free for all children with special needs.
Jump Around
Special needs children will have the trampoline park all to themselves for one full hour before the park opens to the public. Be there from 11 am to noon for this special jumping session. You or a sibling can jump, too, for a ticket price of $7.95 each.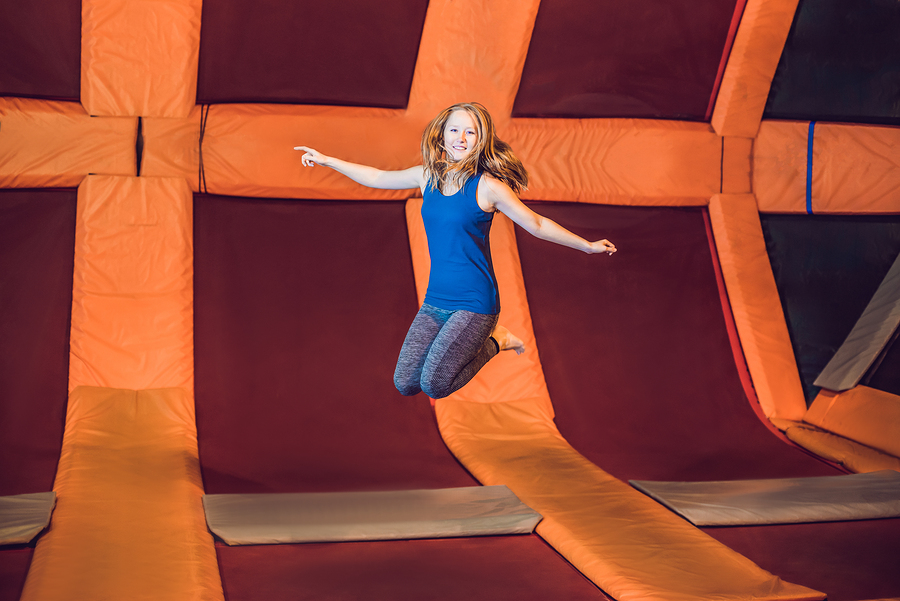 There are always trained staff members available and safety guidelines to keep everyone healthy and happy during their jumping session. The trampoline park is wall-to-wall trampolines, so kids can jump everywhere. They can jump, bounce and play without a bunch of other kids around. This is a truly special experience for special needs children.
The Altitude Trampoline Park is 4420 Dixie Highway. That's in Shively, the neighborhood that acts like a small city all its own. Filled with pretty real estate and lots of stories, Shively has schools, parks and dozens and dozens of reasons why you're absolutely going to love it.
Bounce Over to Shively
Take the time to explore the shady streets of Shively while you're in the area. There are restaurants and shops all along Crums Lane and Dixie Highway, but you'll find that the rest of the community is quiet. Shively has a storied past dating back to the days of Prohibition, a time that really stifled Kentucky's bourbon economy. A distillery boom hit Shively as soon as Prohibition ended, and to this day you can still find some distilleries in this large neighborhood.
Today, Shively is a pretty community full of homes that are perfect for adults and children alike. The houses sit on green lawns surrounded by trees in cozy bungalow styles primarily made in brick and stone with some siding. There are lots of garages in Shively, and many homes that have outdoor living spaces and basements to provide plenty of extra living areas. The multi-bedroom homes are perfect for all your future plans. And when you're in Shively, it's hard not to think about planning your future!