Keepers of the Dream at the Kentucky Center for the Arts
Posted by Joe Hayden on Tuesday, January 22, 2013 at 1:41 PM
By Joe Hayden / January 22, 2013
Comment
The Kentucky Center for the Arts at 501 West Main Street in Louisville will be celebrating Martin Luther King Day with a special live show. On Sunday, January 27th at 5 p.m., performing art enthusiasts can enjoy a performance of "Keepers of the Dream". This will be a free, child-friendly event so any and all can attend in honor of the late Dr. King.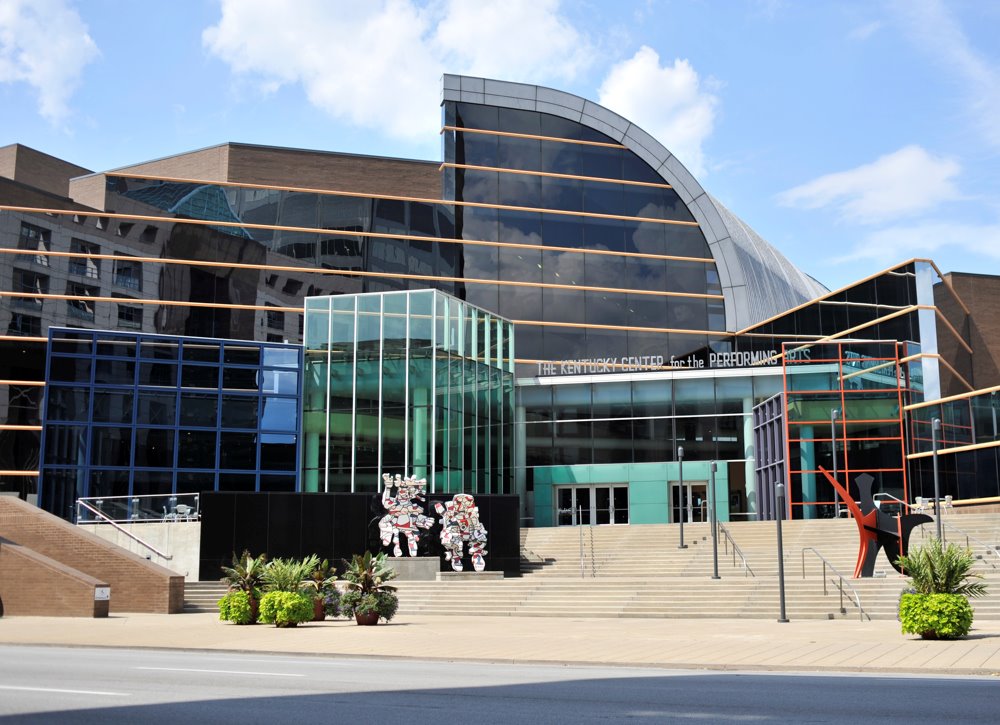 Being free and open to the public, this community of the arts celebration will take place at the Kentucky Center's Whitney hall. Visitors can expect the show to last 1 hour and 30 minutes after starting and no tickets will be required. The Center hopes to provide those celebrating Dr. King's life with an artistically diverse performance honoring the spirit of Dr. King and the freedom he stood for. "Keepers of the Dream" will uphold the traditional educational and entertainment values the Center for the Arts has strived to provide for three decades.
The Kentucky Center for the Arts has been serving the Louisville community by providing an art education resource and performance theater since 1983. The Center hopes by offering "Keepers of the Dream" as a free event on Sunday, January 27th, they will do their part to 'keep the dream alive' and inspire others.
To learn about other interesting things to do in the area, please visit the website of the Joe Hayden Real Estate Team.